This post may contain affiliate links which may give us a commission at no additional cost to you. As an Amazon Associate we earn from qualifying purchases.
What are you doing to market your business? Marketing doesn't come naturally to everyone but that doesn't mean that with a little practice you can't be great at it! Today's blogger has some great, simple marketing actions you can start making today!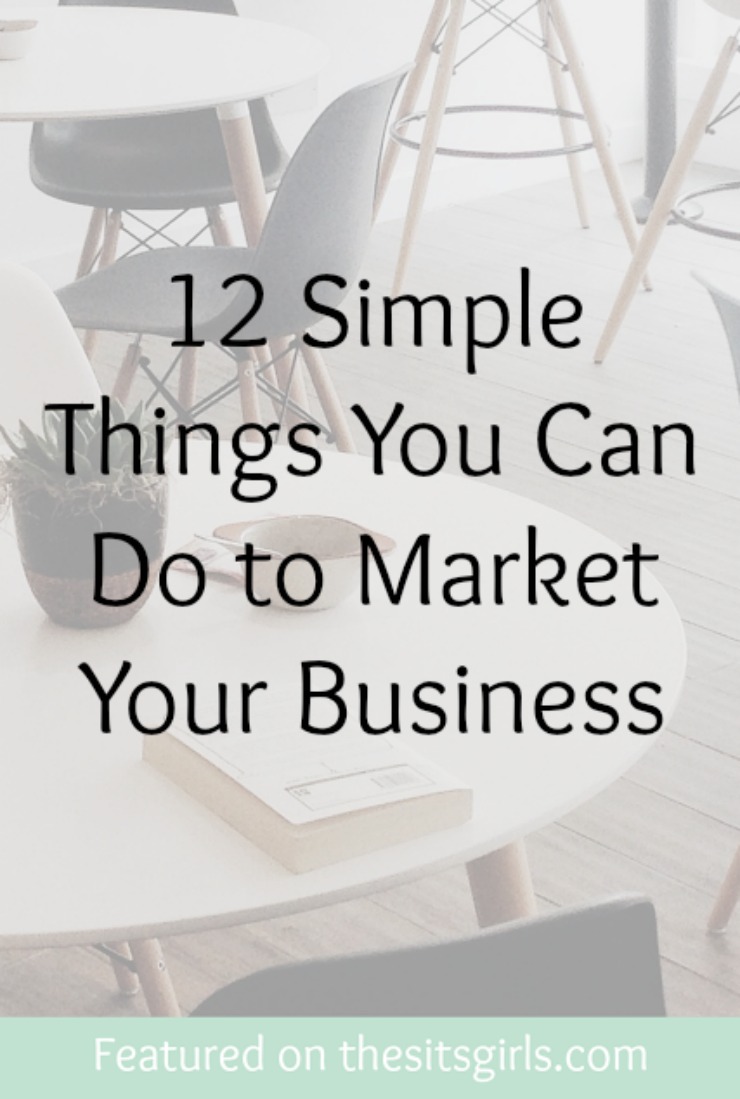 12 Simple Things You Can Do to Market Your Business
When it comes to your business, you have a lot of challenges:  sales, time management, generating traffic, and more. For many of you growing your business is a key challenge. You have a great product or service, but you need to get the message out. Marketing is how you do that. In this post, I share 12 simple things that you can do to market your solopreneur business at little or no cost. You will get the message out and your business will start to grow.
Read the full post here: 12 Simple Things You Can Do to Market Your Business