This post may contain affiliate links which may give us a commission at no additional cost to you. As an Amazon Associate we earn from qualifying purchases.
Automation tools can help you to stay on top of your social media in a few different ways. These tools can help you to schedule upcoming posts and they can notify you when you've been mentioned on social media, in addition to a whole host of other benefits. Today's blogger has saved you the legwork, compared and contrasted, and put it all together in a easy-to-compare spec sheet – free!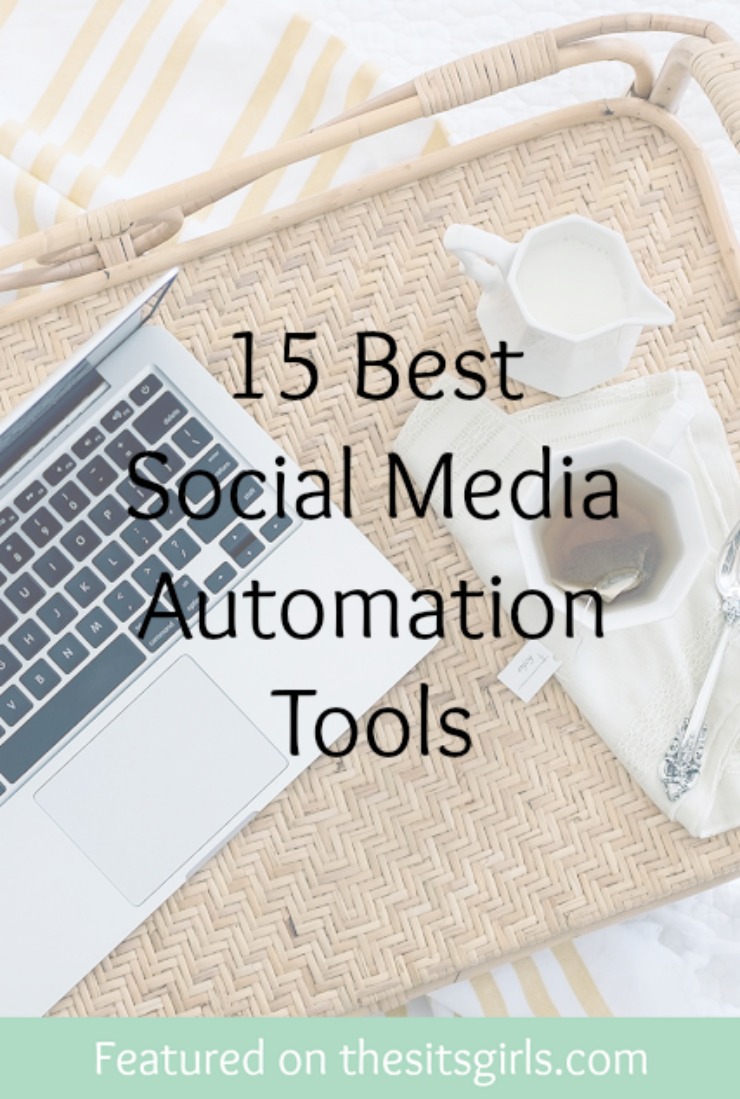 15 Best Social Media Automation Tools
Have you ever fallen down the social media rabbit hole? You start with the best intentions but the next thing you know, you've spent hours replying to comments, sharing content, or just scrolling through your feeds.
This can all fall under the heading of "social media marketing" (well, maybe not the last one). It's necessary if you're going to build a real relationship with your followers, but if it's interfering with the money-making side of your business, then it's time to consider using social media automation software. In this post, I'm sharing 15 of the best social media automation tools that will help keep you out of the social media rabbit hole.
Plus, you can grab a free cheat-sheet to easily compare all the tools!
Read the full post here: 15 Best Social Media Automation Tools