This post may contain affiliate links which may give us a commission at no additional cost to you. As an Amazon Associate we earn from qualifying purchases.
When you are promoting your blog through various social media outlets, you're bound to face a few challenges. From changing algorithms to the different rules down different avenues,  it can be difficult to stay on top of the "right" way to promote. Today's blogger addresses the three biggest challenges you face and tips for getting through them.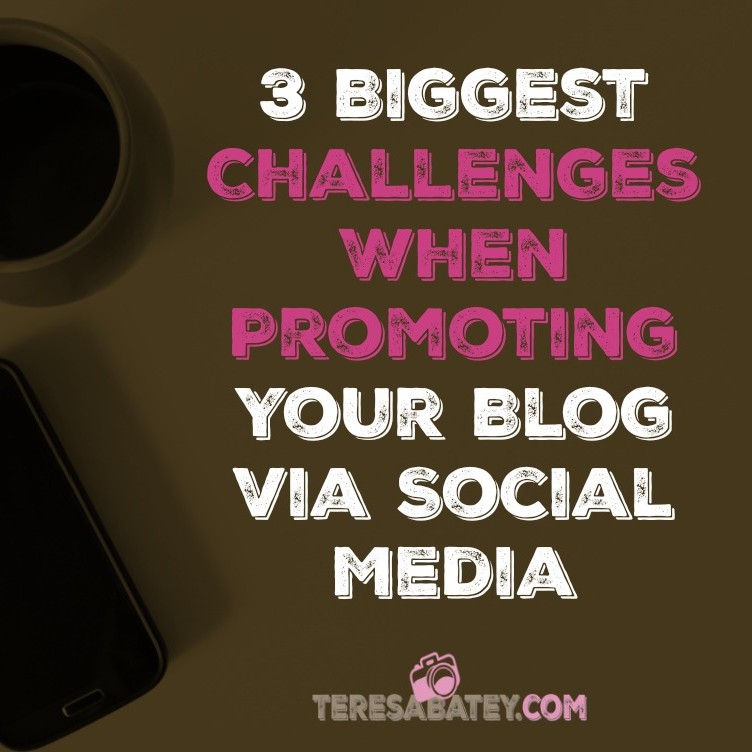 3 Biggest Challenges When Promoting Your Blog via Social Media
Promoting your blog on social media can be challenging, they each have their own distinct way of getting your blog posts shown. We as bloggers struggle with this almost daily.
We are sending out each of our posts to all (or most) of these social media platforms and with some, nothing happens. Frustration sets in because the algorithms keep changing.
Is there anything we are doing wrong? Is there something we can do better? How do I keep up with all the changes and get noticed?
Read the full post here: 3 Biggest Challenges When Promoting Your Blog via Social Media