This post may contain affiliate links which may give us a commission at no additional cost to you. As an Amazon Associate we earn from qualifying purchases.
Google Analytics offers so many helpful reports and you can use the information in those reports to grow your blog. A blog with more visitors and more page views means more sponsored opportunities and more revenue. Today's blogger shares her 3 most helpful reports and the information that's most important from those reports.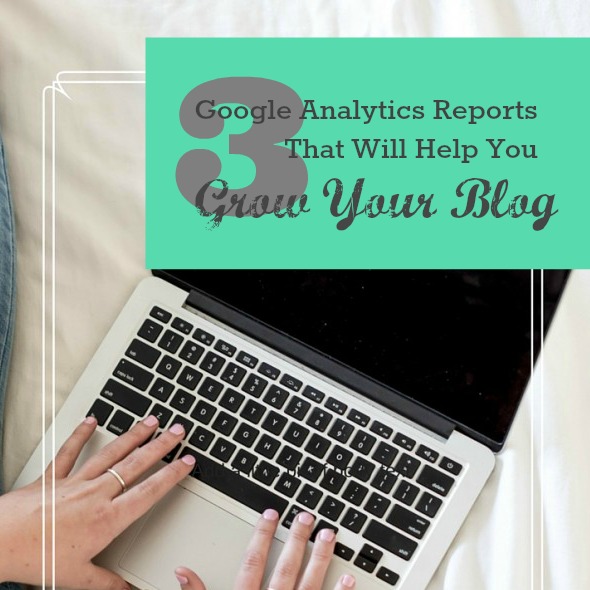 3 Google Analytics Reports That Will Help Grow Your Blog
Some people blog just for fun or to have a creative outlet. But let's be honest: most of us want to see high traffic numbers, and eventually revenue.
Once you have started finding ways of driving traffic to your blog, it's important to look at the numbers in Google Analytics. (If you're a complete Analytics beginner, you might want to try this easy dashboard before diving head first into reports.)
Here are a few examples of what Analytics can show you:
-Which pages and posts are the most popular
-Where your traffic comes from
-How your traffic interacts and converts
-Which pages might need a little more love
But just looking at these reports isn't good enough, in order to grow your blog you'll need to make educated hypotheses based on your reports, and implement these hypotheses on your site.
Read the full post here: 3 Google Analytics Reports That Will Help Grow Your Blog