Are you using Google Analytics reports to help you understand where your blog's strengths and weakenesses are? Even if blogging started as a fun hobby it's still neat to see your numbers and certain reports will help you more than others. Today's blogger is sharing three GA reports that will help you grow your blog.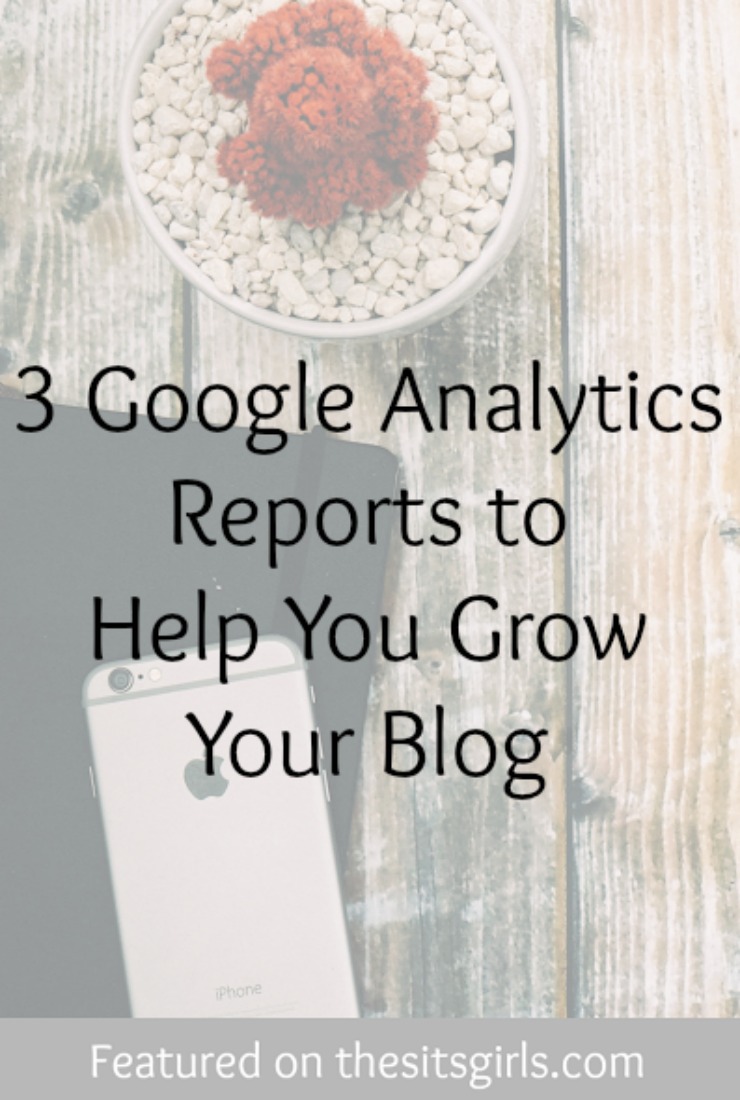 3 Google Analytics Reports to Help You Grow Your Blog
Some people blog just for fun or to have a creative outlet.
But let's be honest: most of us want to see high traffic numbers, and eventually revenue.
Once you have started finding ways of driving traffic to your blog, it's important to look at the numbers in Google Analytics. (If you're a complete Analytics beginner, you might want to try this easy dashboard before diving head first into reports.)
Read the full post here: 3 Google Analytics Reports to Help You Grow Your Blog