This post may contain affiliate links which may give us a commission at no additional cost to you. As an Amazon Associate we earn from qualifying purchases.
Are you being heard? It's easy to make sure your site looks good with everything is in the right place but none of that ensures that readers will, in turn, share your content. Today's featured blogger shares three ways you could be hindering your own success, but fear not – they're simple fixes!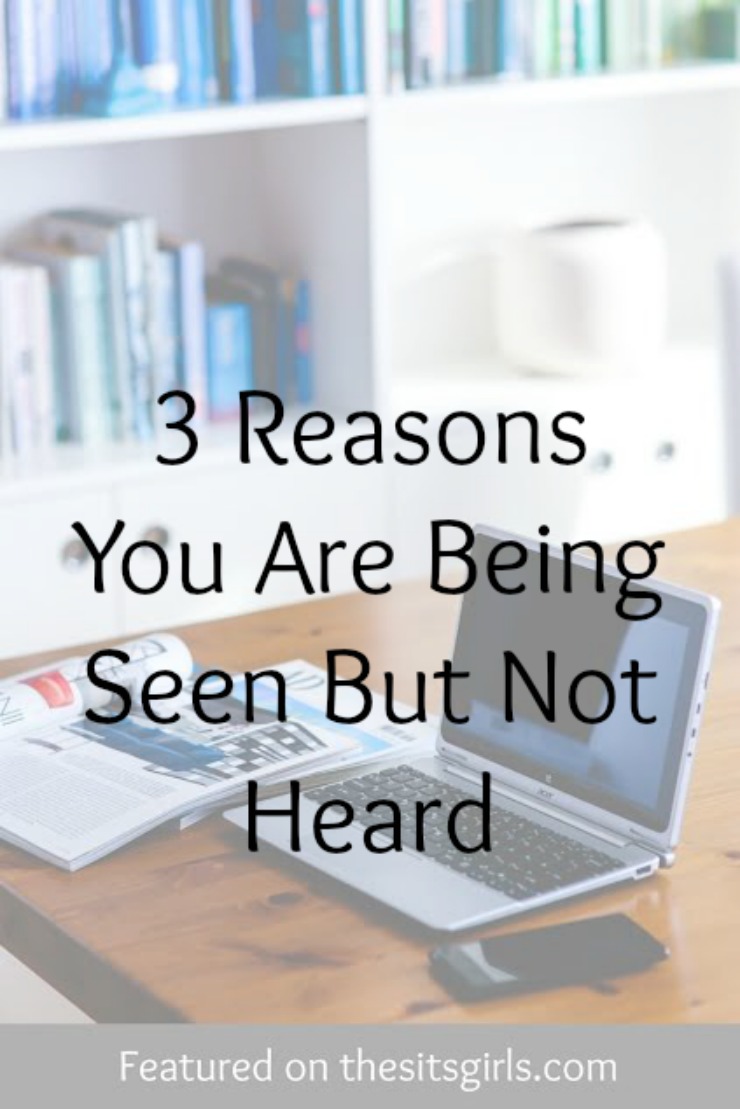 3 Reasons You Are Being Seen But Not Heard
Did you ever hear that expression about children? "Children should be seen and not heard." Personally, I have a lot of dislike for that saying. Because it implies that children have nothing to say until they become adults. I think that in order for children to become adults with something to say we need to hear them starting at a young age. But I digress.
Much like those children people don't want to hear, your blog can be treated in much the same way. Maybe you have mastered a great look and overall feel and people enjoy looking at your blog. But they're not really sharing.
Read The Full Post Here: 3 Reasons You Are Being Seen But Not Heard