This post may contain affiliate links which may give us a commission at no additional cost to you. As an Amazon Associate we earn from qualifying purchases.
Time blocking is a time management tool that you can use to help keep you on track to finish tasks and not just work according to a clock. You block out time for categories of work which gives you the chance to knock out chunks of work at a time. Today's blogger has found a lot of success with blocking and has a few tips to help make it work for you, too!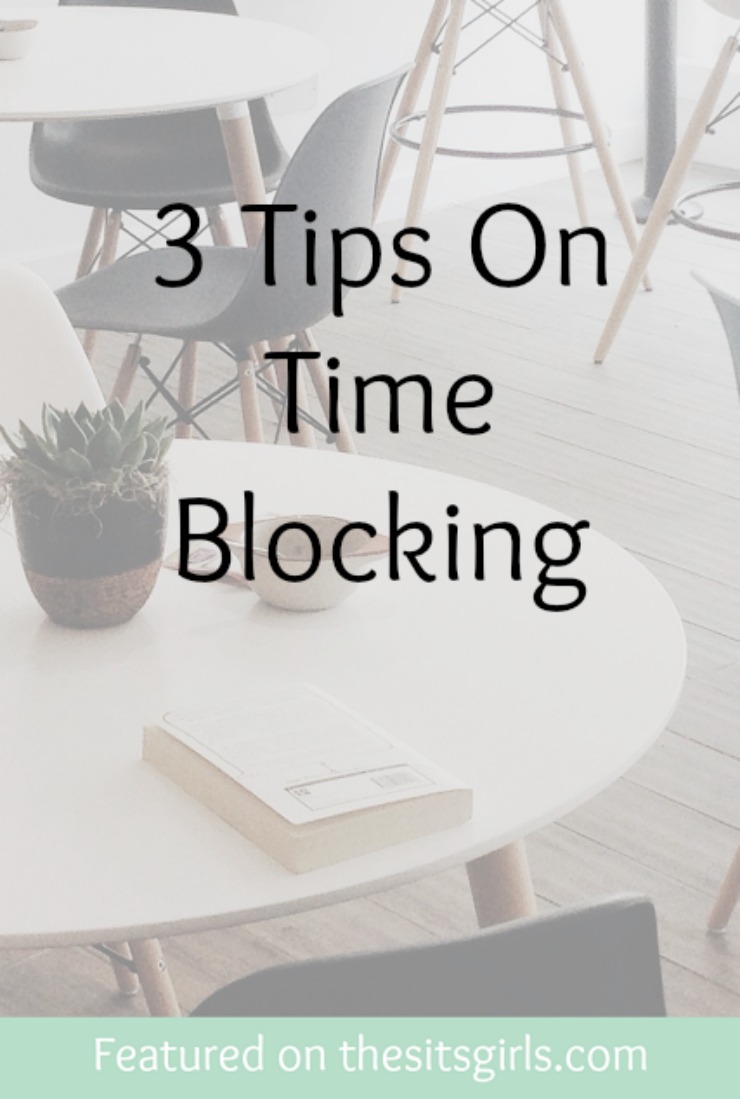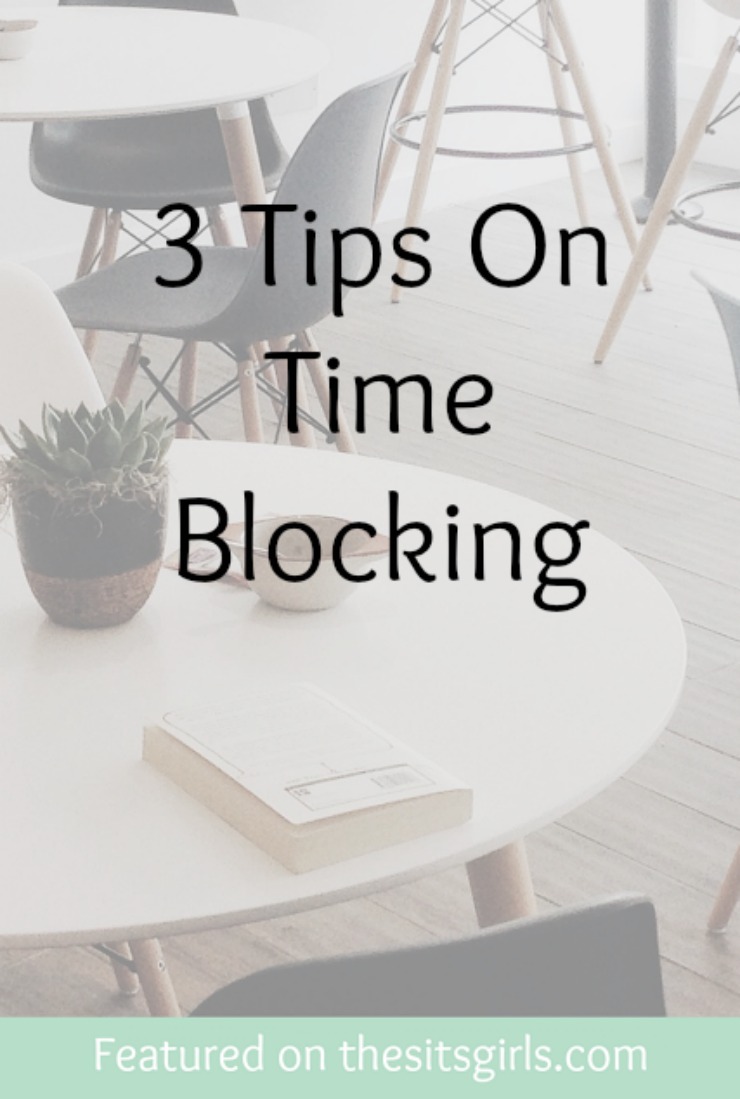 3 Tips On Time Blocking
Are we having a productive day, my friends? I certainly have been! And this post is going I show you how I have blocked my time to boost productivity and also my happiness. Ready?
Read the full post here: 3 Tips On Time Blocking