This post may contain affiliate links which may give us a commission at no additional cost to you. As an Amazon Associate we earn from qualifying purchases.
Have you thought about starting a blog but you're just not sure how to get the ball rolling? You're not alone! The hardest part is getting started but once you get in the groove of operating your new blog, things will get much easier. To make the "getting started" part easier, today's blogger has put together a list of 31 essential steps.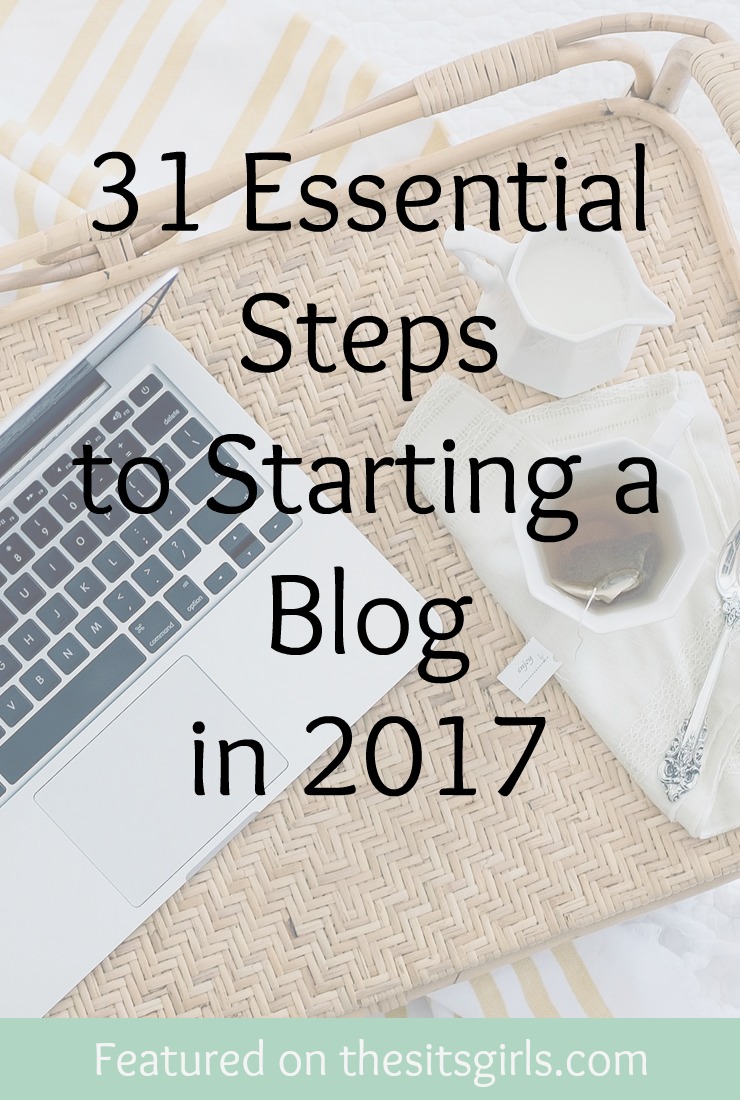 31 Essential Steps to Starting a Blog in 2017
Starting a new blog is always the hardest part of blogging. Once you've set everything up and you're in the groove, it gets much easier! I wanted to break down the 31 essential steps to starting a blog with the First Month Blog Plan. It's here to guide you exactly what to do every day to launch your blog in 31 days.
I've been able to grow my blog to over $20,000 per month by setting it up right from the start! There is a free printable in the post, so make sure to check off the steps as you complete them!
Read the full post here: 31 Essential Steps to Starting a Blog in 2017