This post may contain affiliate links which may give us a commission at no additional cost to you. As an Amazon Associate we earn from qualifying purchases.
There are all sorts of myths about blogs and blogging – when it's best to publish, how much content to publish, when to re-share your content on social media, and how to schedule your day to try and fit everything in. There are definitely some helpful bits of advice sprinkled all over the internet, but there are also definitely some persistent ideas that are just not accurate but won't go away. Today's blogger addresses four common misconceptions about blogs and bloggers and aims to set people straight.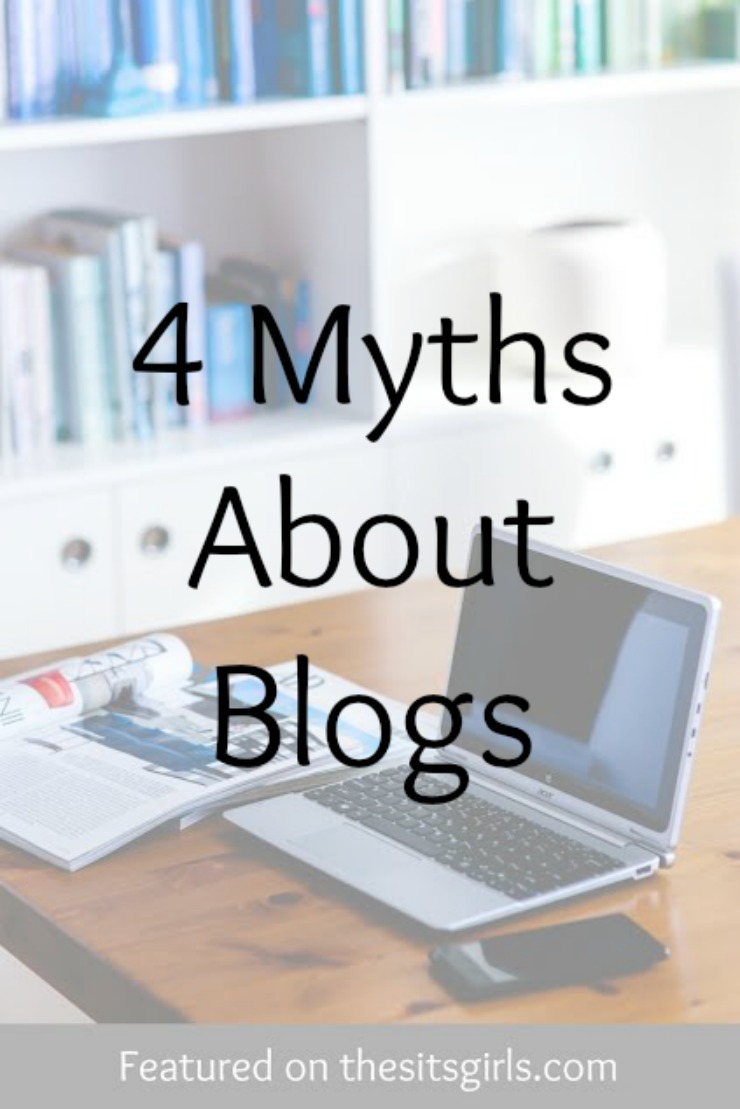 4 Myths About Blogs
Let's get real. Blogging weeds out the weak pretty quickly. Blogging can be super rewarding for those with passion, purpose, and some serious desire. For those with whims of ambition followed by groans that things are not progressing fast enough, well peace out. Successful bloggers will tell you that they didn't make it overnight. I wanted to address a few myths that come with blogging. Anyone researching blogging has probably seen a few of these before but sometimes a new article or author's spin on things creates a different perspective. Blogs that publish daily supposedly have more visitors BUT, blogs who publish semi-regular, rich content make more money…. Let the rest go. Not even kidding.
Read the full post here: 4 Myths About Blogs