This post may contain affiliate links which may give us a commission at no additional cost to you. As an Amazon Associate we earn from qualifying purchases.
Are you looking for ways to grow your blog? Who isn't? Growing your blog means more readers, more page views, and more social media followers, but how can you make that happen? Today's blogger has four tried and true methods for doing just that (without paying a single cent) and she's sharing them with you today!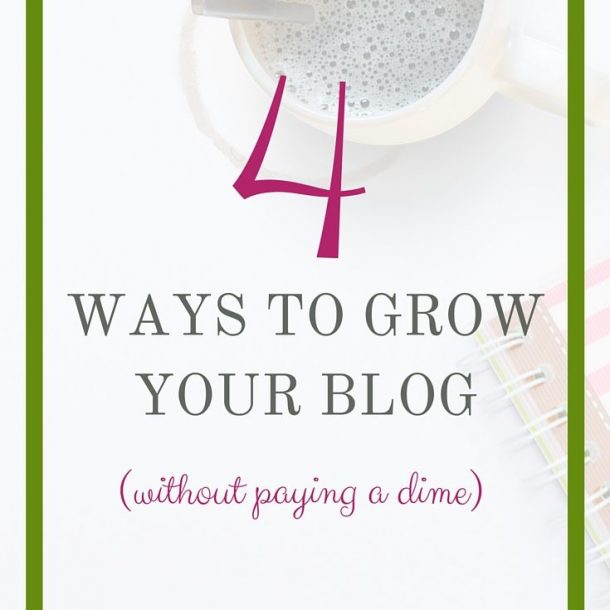 4 Ways To Grow Your Blog (Without Paying A Dime!)
Every one of these methods has been tried and true for every blog I have owned in the past 3 plus years. Although it will take time and energy, I definitely recommend the following ways to get more eyes on your blog. You can increase your page views without paid searches and even gather more followers on your social media platforms!
Read the full post here: 4 Ways To Grow Your Blog (Without Paying A Dime!)