This post may contain affiliate links which may give us a commission at no additional cost to you. As an Amazon Associate we earn from qualifying purchases.
The right blogging tools can make a world of difference.  Almost all aspects of your blog can be assisted by tools. From titles and graphics to schedulers, your blogging game can be totally revamped and today's featured blogger is ready to help you do just that!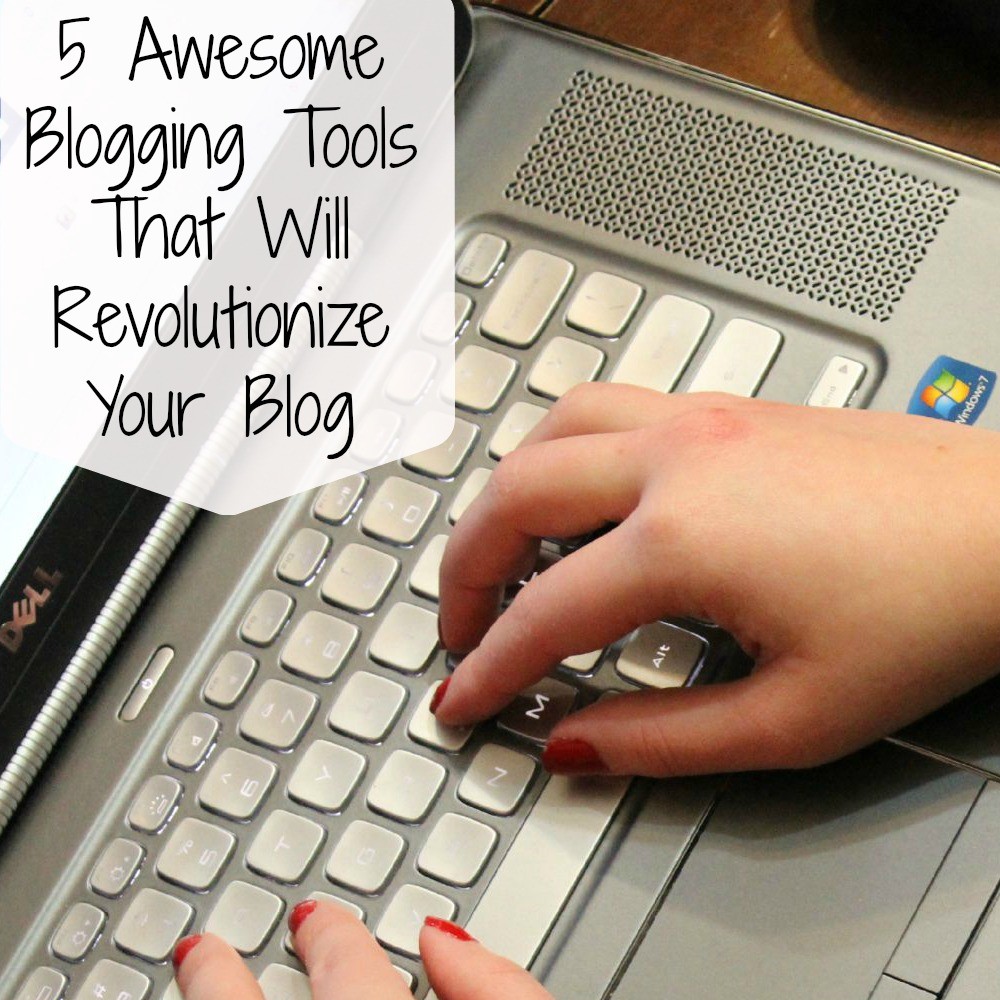 5 Awesome Blogging Tools That Will Revolutionize Your Blog
I have been blogging since early 2008. Over that time, I've learned a lot!
There are also so many different kinds of tools, programs, and software that can be useful when blogging, that it's tricky to sort through them and find the best ones. But I like to think that I've managed to just about do that 🙂
Over the past year, I've discovered five awesome tools that have seriously improved my blogging game, and have contributed to my blog's pageviews increasing 8x in just nine months.
This article features my top five favorite blogging tools (three of them are free, too!). Read on to discover how they can help to revolutionize your blog and enable you to transition from hobby blogger to professional blogger.
Read the full post here: 5 Awesome Blogging Tools That Will Revolutionize Your Blog