This post may contain affiliate links which may give us a commission at no additional cost to you. As an Amazon Associate we earn from qualifying purchases.
With everyone on Facebook practically everyday, there are a lot of opportunities to make some big mistakes. What are the biggest mistakes you should avoid at all costs? Today's blogger shares some great tips on avoiding common mistakes that will help your blog's Facebook page flourish!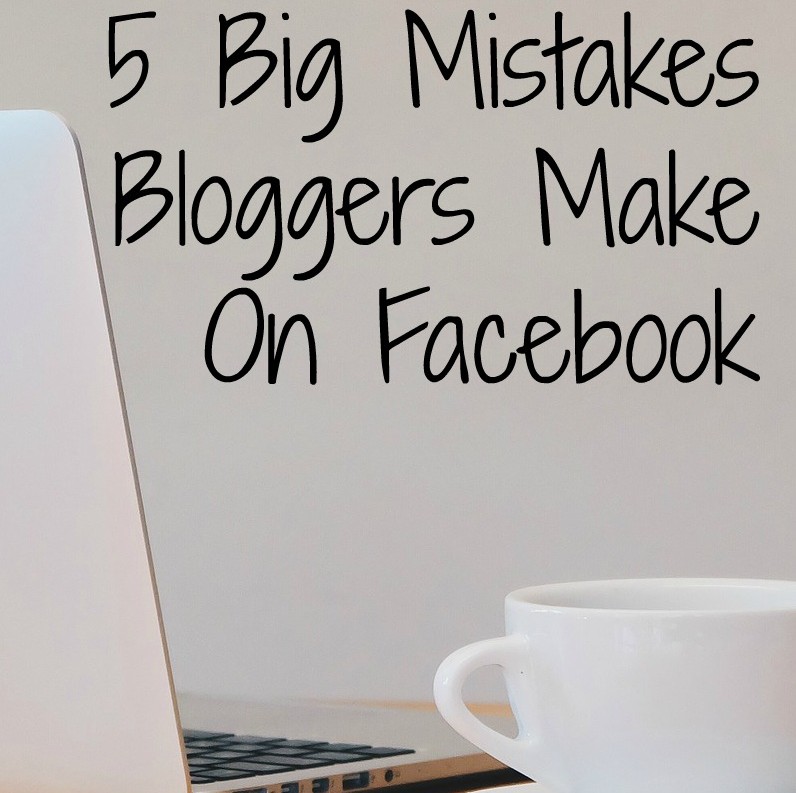 5 Big Mistakes Bloggers Make On Facebook
If you have a Facebook page for your blog, do NOT fall into the trap of making these common blogger mistakes. You could definitely be losing out on followers (and blog readers) because of them!
Help your Facebook page—AND your blog—go the distance with these practical social media tips you can start implementing today.
Read the full post here: 5 Big Mistakes Bloggers Make On Facebook