Blogging hacks that can help save your precious time? Where do we sign up? If there's one thing we could all use a little more of, it's time. Blogging just happens to be one of those activities that seems to easily devour time, but by implementing a few of these hacks, you're bound to save yourself some of those precious minutes.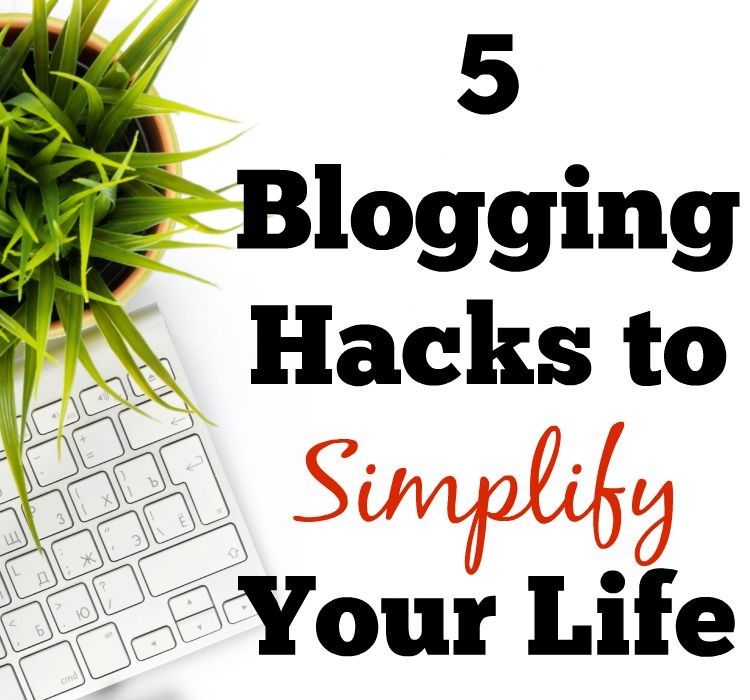 5 Blogging Hacks to Simplify Your Life
If you've been blogging for any amount of time then you know how much time it takes. Seriously, you could spend all day and night working on your blog. I know I don't have that kind of time and I'm sure you don't either.
I'm going to share some of my favorite blogging hacks that save me time. These tools have been a lifesaver me while trying to build up two separate blogs.
Read the full post here: 5 Blogging Hacks to Simplify Your Life