This post may contain affiliate links which may give us a commission at no additional cost to you. As an Amazon Associate we earn from qualifying purchases.
Food photography can be pretty challenging- making food look beautiful and delicious in a photo is not the easiest task. There are things you can do to add a little more appeal to your food photos and today's blogger has some great suggestions. Read on to find out what you already have on hand that can help your photos come to life!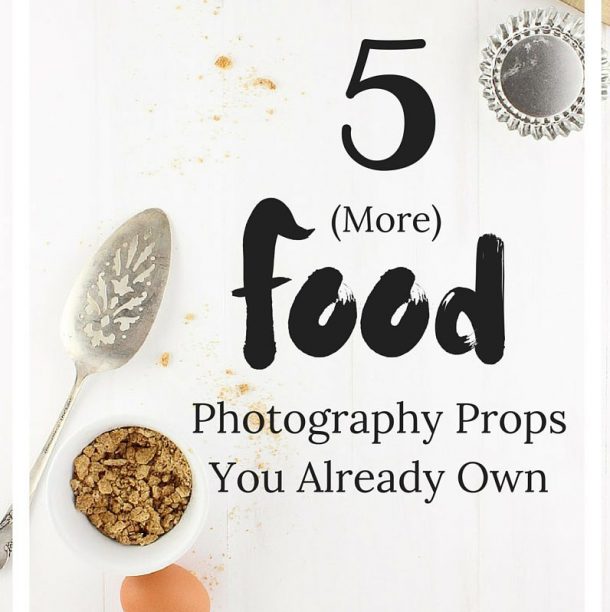 5 (More) Food Photography Props You Already Own
This post highlights 5 fantastic food props you probably already have on hand to spice up your photos! Take your photography to the next level, the free and easy way!
Read the full post here: 5 (More) Food Photography Props You Already Own