This post may contain affiliate links which may give us a commission at no additional cost to you. As an Amazon Associate we earn from qualifying purchases.
What are you doing to promote your blog? Sure, you have social media accounts, but are you using those platforms to effectively drive traffic to your blog? Pinterest is a great tool for generating traffic and today's blogger has 5 simple steps for getting the most out of it.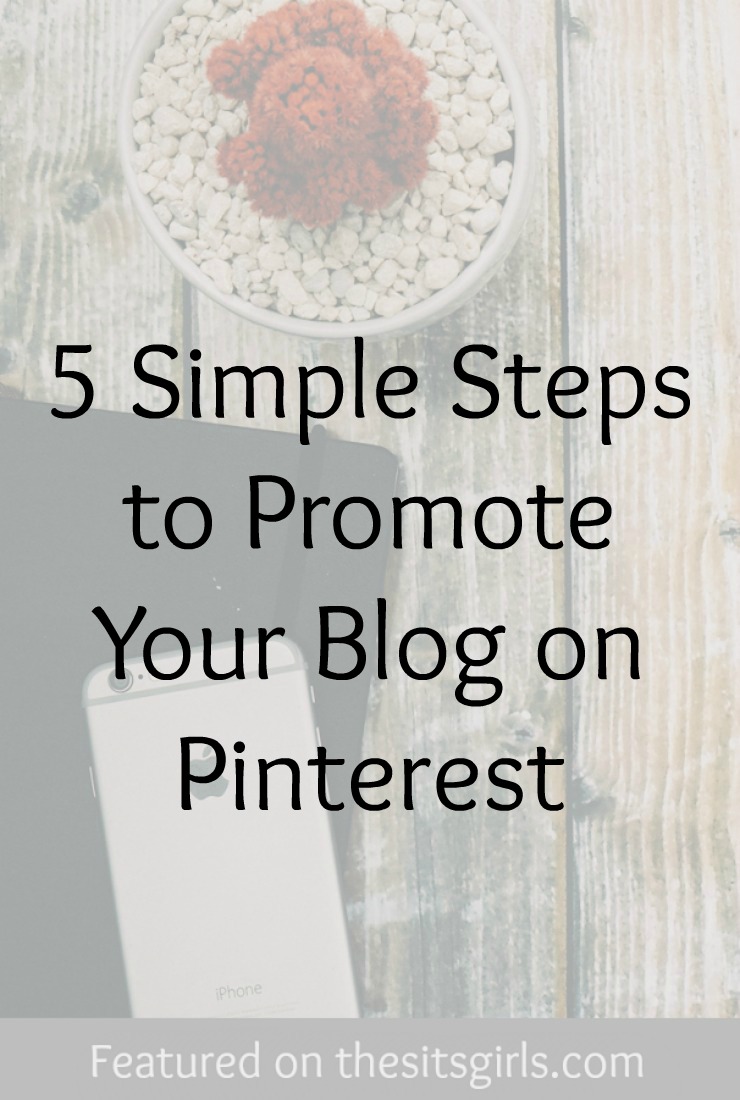 5 Simple Steps to Promote Your Blog on Pinterest
If you're a blogger you probably already know that using Pinterest can be an especially effective tool to drive traffic back to your blog. But do you know the most effective way to do it?
Read the full post here: 5 Simple Steps to Promote Your Blog on Pinterest