This post may contain affiliate links which may give us a commission at no additional cost to you. As an Amazon Associate we earn from qualifying purchases.
As a blogger you are often your own worst enemy and it's your own thoughts that hold back your blog. We have to learn to get out of our own way and make room for the success! Today's blogger shares some of the biggest thought-offenders and how you can get around them and keep the motivation flowing.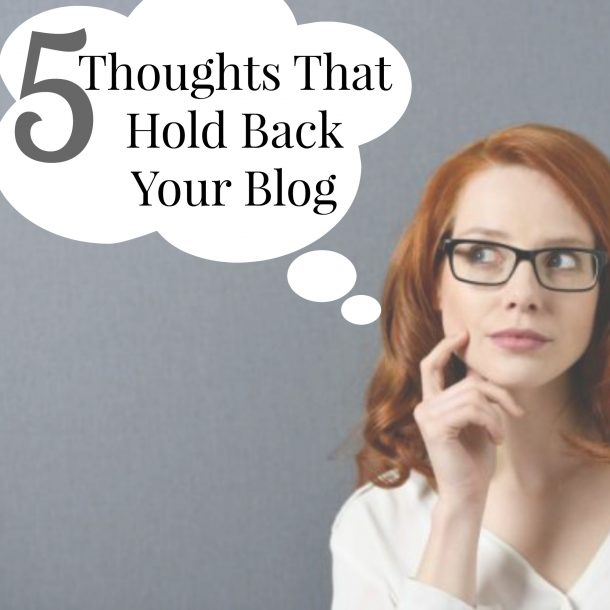 5 Thoughts That Hold Back Your Blog
Blogging is most often a solitary pursuit and as a result our success will often come down to whether we are able maintain our momentum and motivation. This means we have to be careful about letting our own thoughts get in the way. Here are five things I hear from bloggers all the time (myself included!) which hold them back and what you should be asking yourself instead.
Read the full post here: 5 Thoughts That Hold Back Your Blog