This post may contain affiliate links which may give us a commission at no additional cost to you. As an Amazon Associate we earn from qualifying purchases.
While page views aren't the be all, end all, they are a pretty good measure of your blog's reach. As a new blogger you might be striving to increase traffic- increased traffic means more views and clicks. Today's blogger has five great tips for increasing your blog's traffic.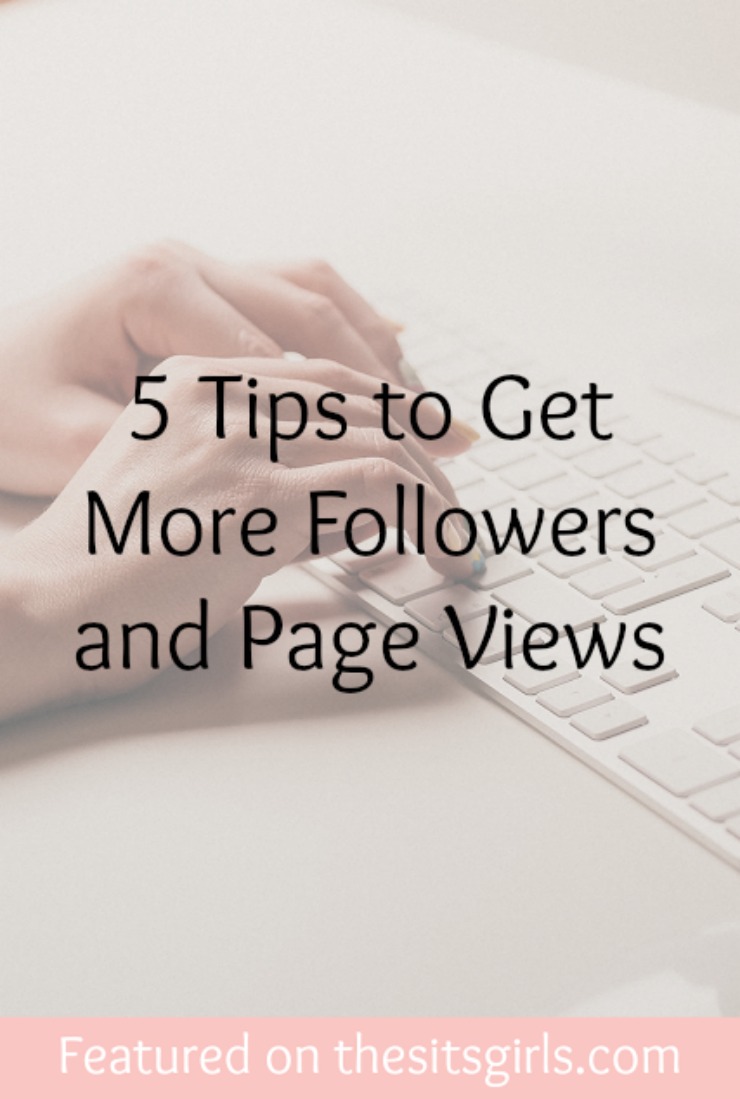 5 Tips to Get More Followers and Page Views
Are you new to the blogging world and looking for ways to gain more traffic? I was struck with blogging passion and I googled and googled and learnt a lot of tips and tricks. Believe it or not, by using these tips I was able to increase my blog's monthly views from 698 in October to around 2000 in November, with just 15 days of work. Here are some of the tried and tested tips, guaranteed to get you increased traffic and followers if you put effort. I'm sure you must have read all those points about writing interesting stuff, using pictures and all that. Now take a look at the following wonderful tips. Check them out!
Read the full post here: 5 Tips to Get More Followers and Page Views