Do you ever wish you could get more things done in a day? We think that feeling is pretty universal, so if you run across a great way to accomplish more with your day, shout it from the mountain tops! And then share those tips with all of us in a blog post which is exactly what today's featured blogger has done!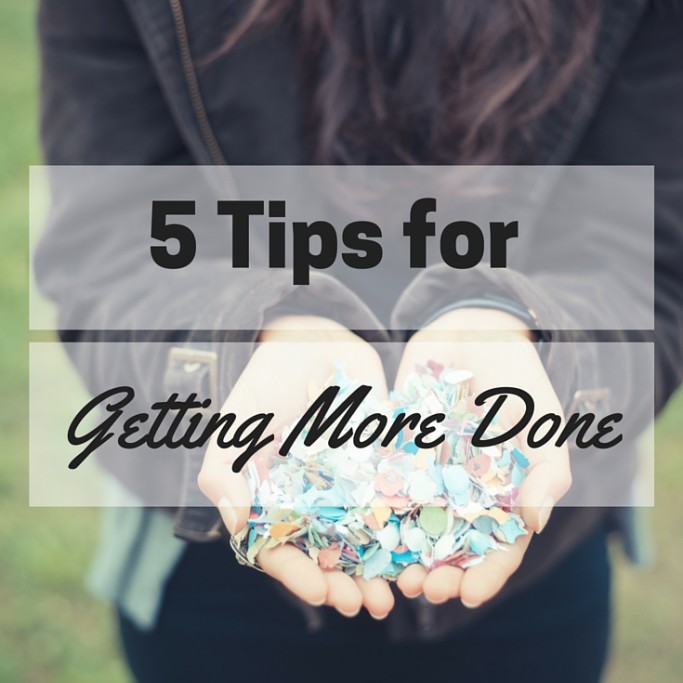 5 Tips to Help You Get More Things Done
Congrats! You're working for yourself and you're living the dream. But why is it so hard to get everything done in a day? Follow these 5 easy tips for accomplishing your daily goals and develop the habits you need to be successful.
Read the full post here:  5 Tips to Help You Get More Things Done