This post may contain affiliate links which may give us a commission at no additional cost to you. As an Amazon Associate we earn from qualifying purchases.
Looking for some vlogging tips to help your next venture go smoothly? It's really easy to get caught up into the technical aspects of vlogging (your "set", lighting,…etc.).  According to today's featured blogger, it's all about YOU and your content! Check out her five tips that will help you start your vlog entries on the right foot!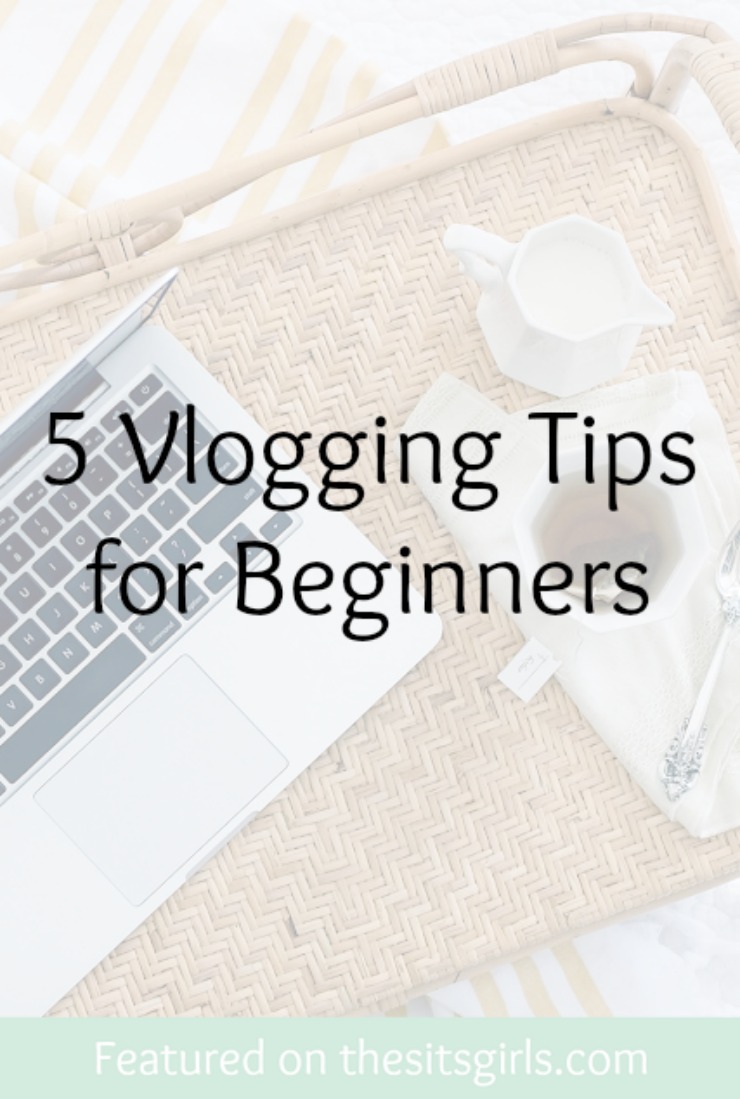 5 Vlogging Tips for Beginners
I find a lot of people are intimidated by vlogging because they think they need to have the perfect production quality or they just don't feel comfortable being (or seeing themselves) on camera.
Rather than repeating myself over and over again in meetings or via email, I thought I'd put together a quick video with my simple tips for vlogging. My hope is that you'll stop fretting about the "right" way to vlog and just do it.
And, believe me, I'm not a professional vlogger. These tips are ones that I've picked up along the way since I've started to use video on my blog.
Read the full post here: 5 Vlogging Tips for Beginners (video)