This post may contain affiliate links which may give us a commission at no additional cost to you. As an Amazon Associate we earn from qualifying purchases.
Do you promote your blog? If you are not doing any promotion, how can you expect new eyes to see your hard work? Self-promotion does not come easy for everyone, but good self-promotion feels easy and natural. With the five easy ways today's featured blogger uses to promote her posts you are sure to have more eyes on your posts.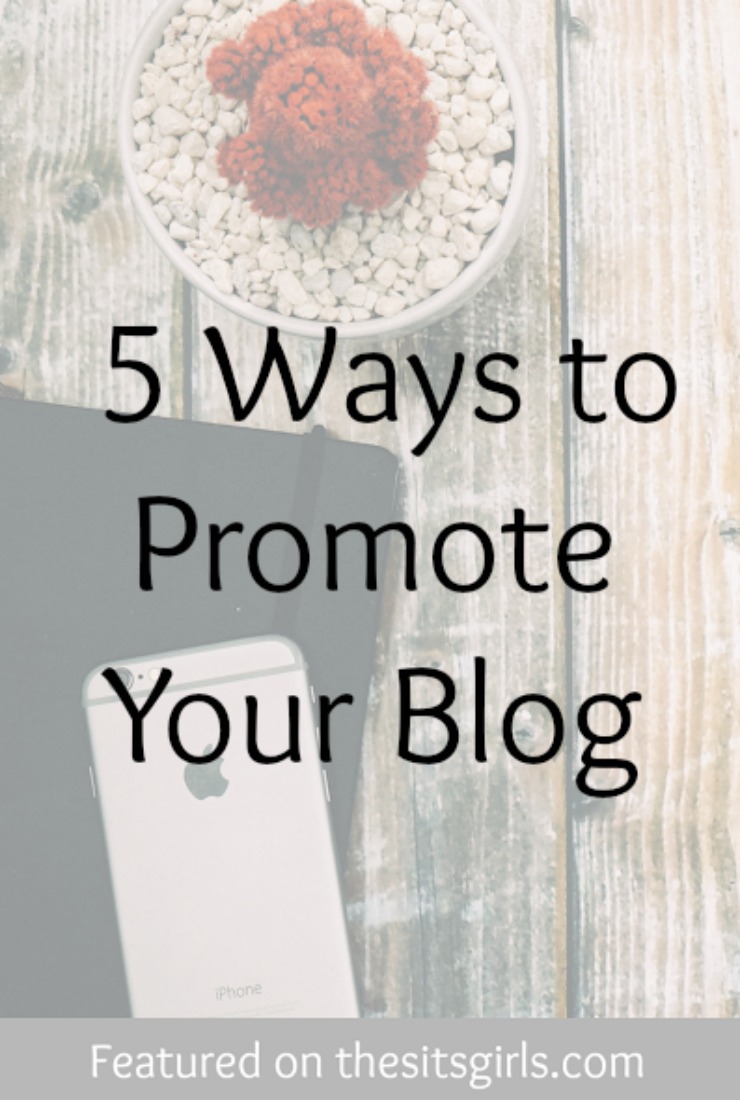 5 Ways to Promote Your Blog
You have worked incredibly hard to write the perfect post, but without promoting your post no one will ever see it! Learn ways to promote your posts with these five easy steps.
Here are my top 5 ways I promote my blog:
Email
In the beginning, you may not have very many email subscribers, but start building your list now!
This is one of the best ways for promotion.
Read the full post here: 5 Ways to Promote Your Blog