Finding free and attractive images is a necessity that can prove to be a bit challenging. It's not difficult to find an image you like, but you can't just pick and use any image; you have to be aware of copyrights and copyright infringement. Today's blogger has sifted through the web and gathered fifty great sources for images that fit the bill: up for grabs, free, and attractive!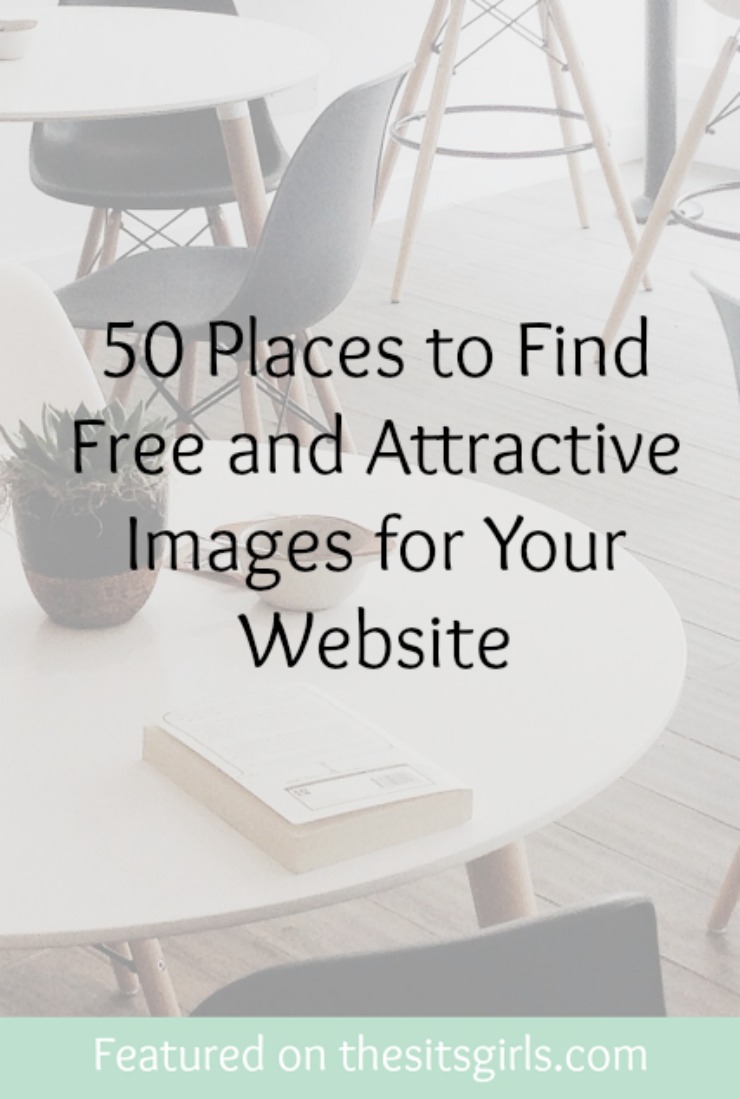 50 Places to Find Free and Attractive Images for Your Website
Whether you're planning for a new website or maintaining an existing site, you're going to need images for your website and plenty of them.
But please, hear this and hear it good, you can't just pick and use any old image from around the web.
There are copyright laws to follow and the possibility of infringement fines if you ignore them and no-one needs to be dealing with the complexities of internet law amidst trying to run a small business single-handedly.
Thankfully, there are plenty of safe places to find images and in this post, I'm sharing 50 sites with images that are not only free to use but are also attractive.
Read the full post here: 50 Places to Find Free and Attractive Images for Your Website