This post may contain affiliate links which may give us a commission at no additional cost to you. As an Amazon Associate we earn from qualifying purchases.
Photographing children can be a challenge – they don't sit still and there's always room for improvement when it comes to following directions. How can you get the best photos without losing your sanity? Today's blogger has some great tips for getting fabulous photos of kids, yours or someone else's!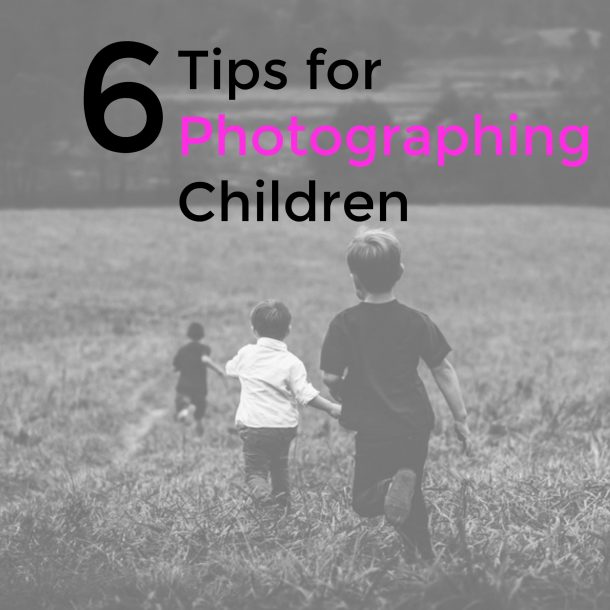 6 Tips for Photographing Children
Like most moms I'm always taking pictures of my kids, but I also enjoy taking paying gigs to photograph other people's children. My photography went to the next level when I recognized and started following these few simple tips for photographing children.
Keep it fun! Kids will only do something they enjoy doing, trust me your pictures will be better if you let them do what they enjoy doing and then capture the moment as it happens rather than the stiff, sit here, fold your hands in your lap and smile type pose.
Read the full post here: Tips for Photographing Your Kids
and Tips for Photographing Your Toddler