This post may contain affiliate links which may give us a commission at no additional cost to you. As an Amazon Associate we earn from qualifying purchases.
Are you looking for a work at home kind of job and not sure that they even exist? The truth of the matter is, there are great opportunities out there that are yours for the taking (once you find them). Today's blogger is ready to help you out! She's prepared a list of six tips to help you find a job you can do from the comfort of your home.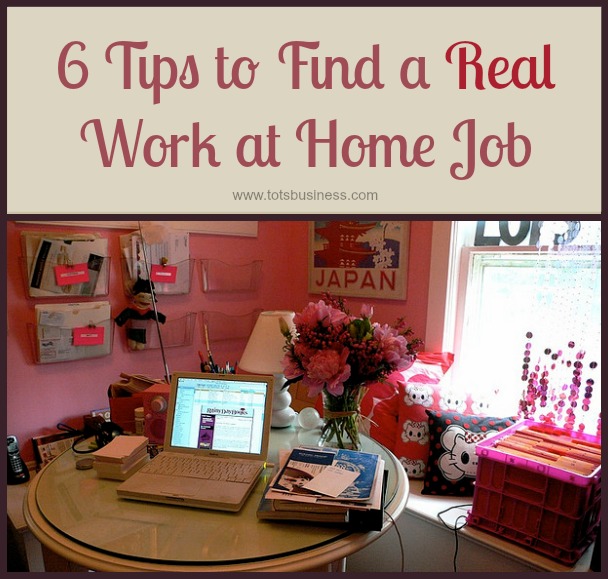 6 Tips to Find a REAL Work at Home Job
There is a misconception out there that work from home jobs are few and far between. There is even a bigger misconception that most work from home jobs are scams. While this may be true some of the time, I'm here to tell you that you can find a real, legitimate work from home job and it's actually pretty easy!
Below are Six Tips to Find a REAL Work at Home Job. Ready to get started?
Read the full post here: 6 Tips to Find a REAL Work at Home Job