This post may contain affiliate links which may give us a commission at no additional cost to you. As an Amazon Associate we earn from qualifying purchases.
Icebreaker activities are great ways to break the tension between people who are just meeting. At a blogging or social media event, the quicker you can get through the formalities of getting to know each other (and each others' blogs) and move on to the nitty gritty of blogging, the better. Today's blogger has 60 tension-breaking questions that are sure to break the ice at your next event!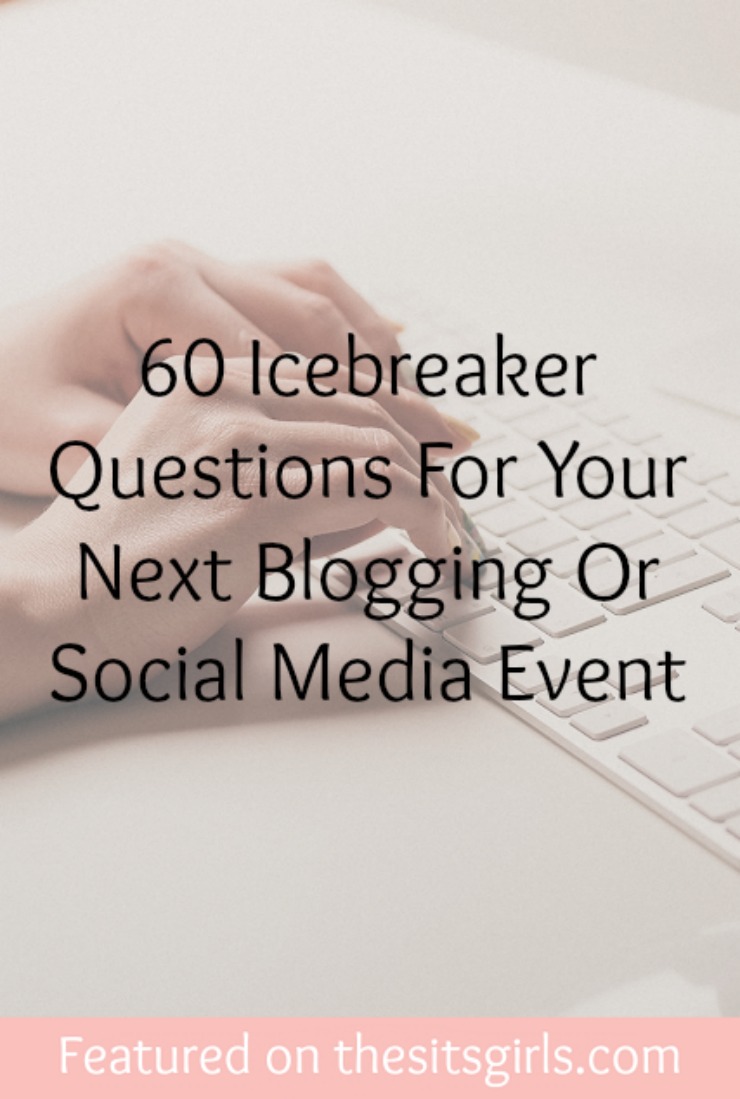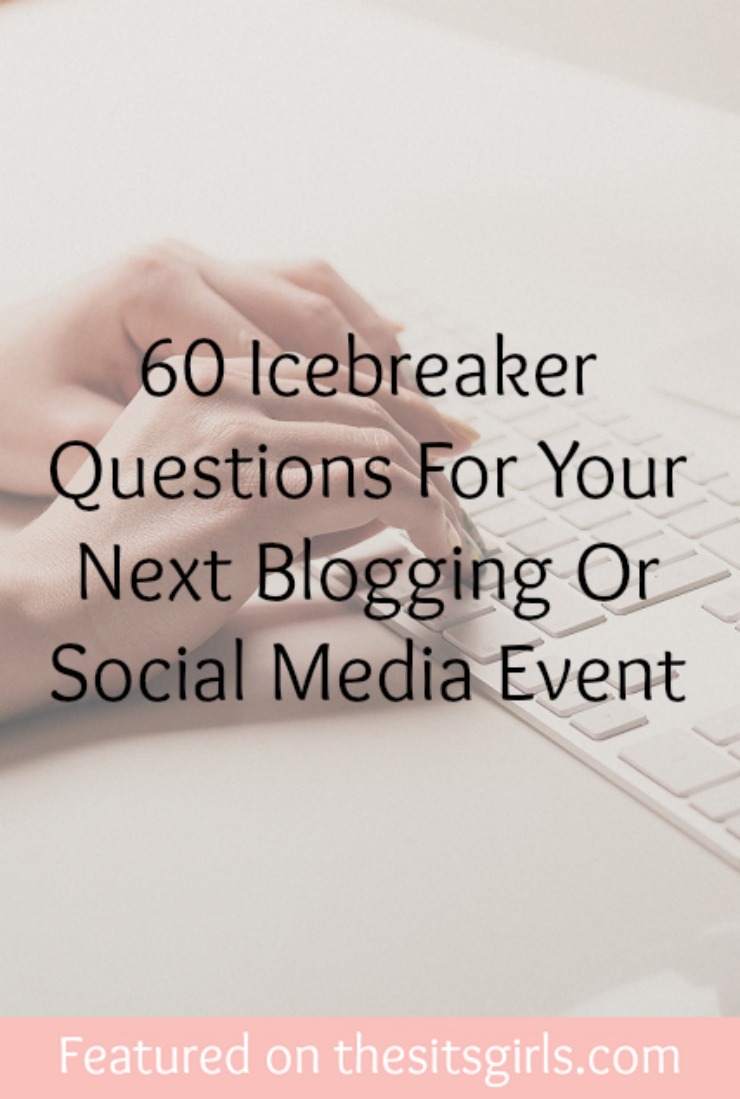 60 Icebreaker Questions For Your Next Blogging Or Social Media Event
A blogging or social media conference, or any conference for that matter, can be a fun and exciting event. It can be full of valuable educational experiences and lots of great opportunities to network.
For many people though, a conference can be a very overwhelming and scary thing, especially if you aren't a social butterfly, or you are attending the event alone and do not know any of the other attendees.
Read the full post here: 60 Icebreaker Questions For Your Next Blogging Or Social Media Event