This post may contain affiliate links which may give us a commission at no additional cost to you. As an Amazon Associate we earn from qualifying purchases.
How can you be your most successful blogger self? Whether you're a veteran blogger or someone new to the blogging game, a good place to start is in your head. You have to think like a success to be a success! Today's blogger has seven thoughtful changes you can make to your mindset so you can think like and be a successful blogger.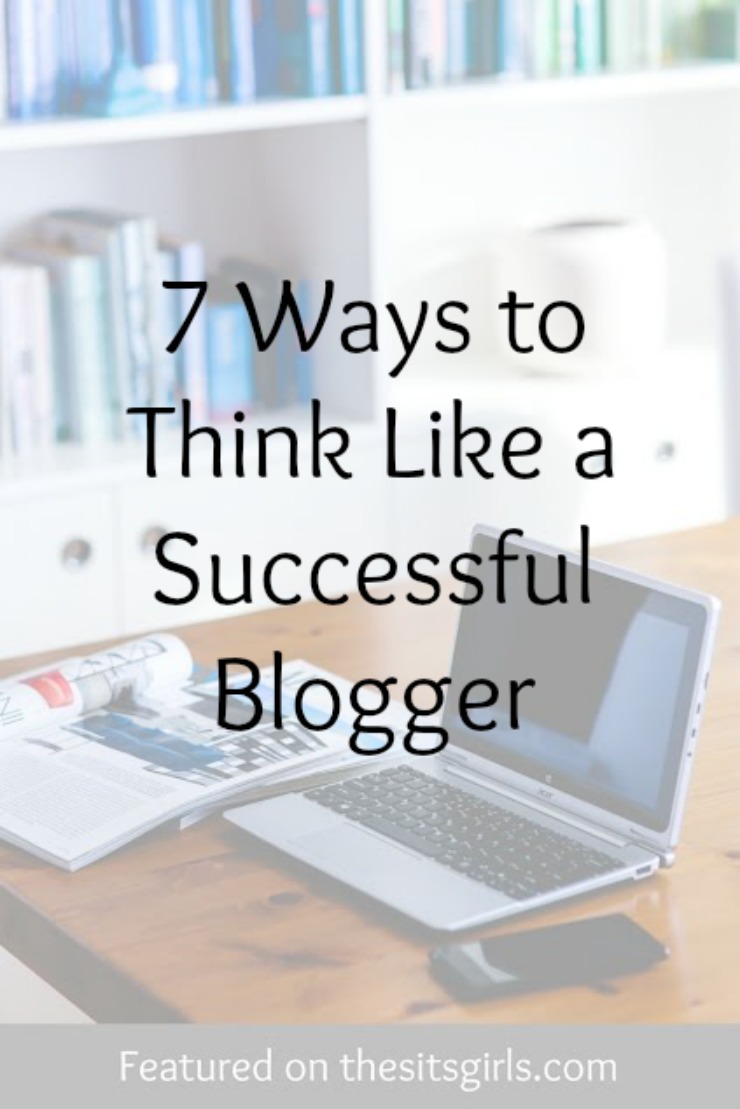 7 Ways to Think Like a Successful Blogger
Let's take a moment to think back to when you first started blogging. Why did you start? If you haven't started yet, then just think about why you want to.
Was it just for fun? Did you want a place to talk about your life? Did you want to share a unique point of view?
Fast forward 6 months or a year and you absolutely LOVE blogging! You're getting a few hits every month but you want it to become more. You want to increase your audience and your influence. Maybe you're making a little bit of money, too, but you know you can do better.
You've seen so many other bloggers who are on FIRE. They have a huge following and make tons of money with their blog, so why can't you?
Maybe it's time for a change. These 7 ways to change your mindset can help, whether you've been blogging for a long time or you're new to the game. Are you ready to start thinking like a successful blogger?
Read the full post here: 7 Ways to Think Like a Successful Blogger