This post may contain affiliate links which may give us a commission at no additional cost to you. As an Amazon Associate we earn from qualifying purchases.
What are the blogging rules you always abide by? While there are some differences from blogger to blogger, there are also some rules that everyone needs to follow, but what are they? Today's blogger shares eight rules for blogging that everyone should heed.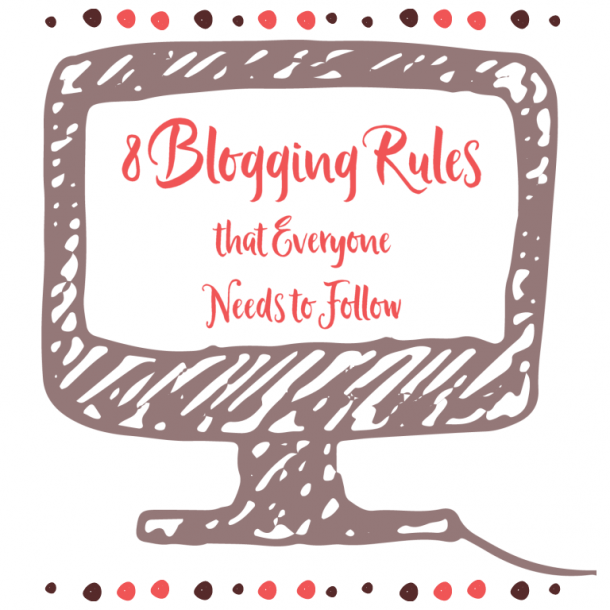 8 Blogging Rules that Everyone Should Follow
There are so many rules out there, and it is a great idea to read as much of it as you can. And then make up your own mind about what advice you want to follow. Because not all blogging advice is good for every blogger.
But there are some rules about blogging that truly are helpful for everyone!
And I know that they're helpful, because I learned most of these rules by reading and watching what other successful bloggers were doing. They worked for them, and they're working for me!
Read the full post here: 8 Blogging Rules that Everyone Should Follow