This post may contain affiliate links which may give us a commission at no additional cost to you. As an Amazon Associate we earn from qualifying purchases.
Which WordPress plugins do you have installed on your blog? There are all sorts of plugins but not all of them are necessary for you and your blog. Which ones are? Today's blogger has narrowed down the plugin list to eight essentials that will make your blogging life easier and better!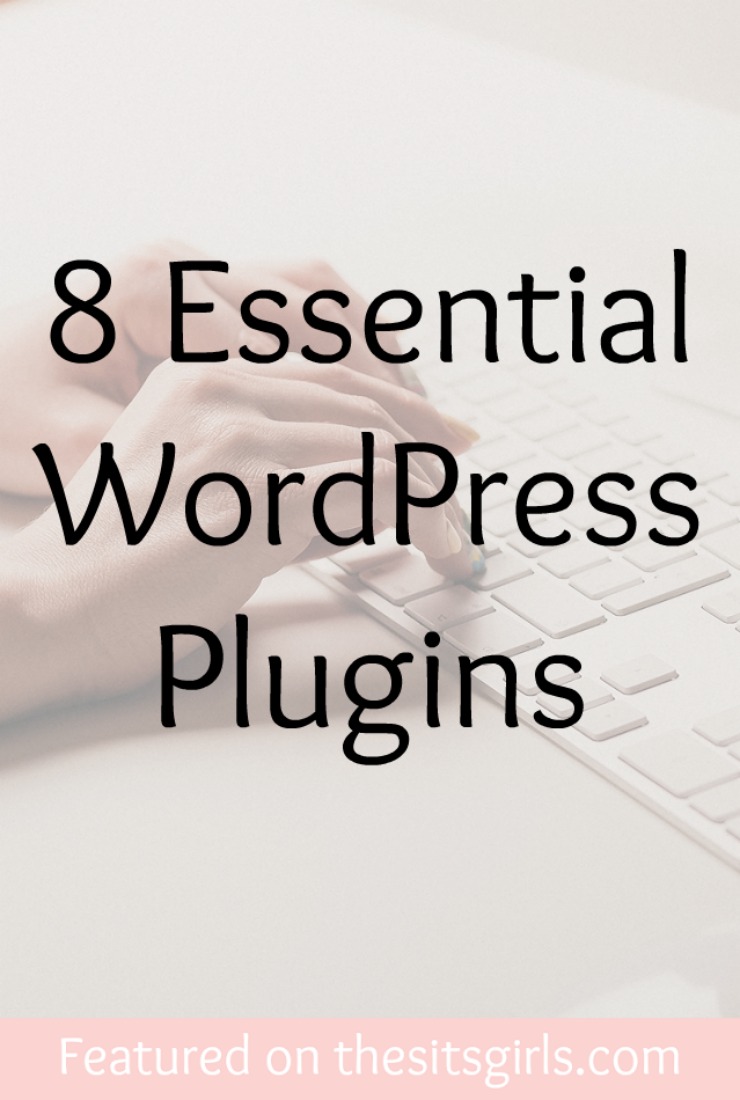 8 Essential WordPress Plugins
If you are just setting up a WordPress blog you might be wondering which plugins to install and why they are important. There is a plugin available for any type of function or customization that you can think of. But not all plugins are necessary. There are, however, a few basic plugins that all blogs should use. Here are the 8 most essential plugins for any WordPress blog.
Read the full post here: 8 Essential WordPress Plugins