This post may contain affiliate links which may give us a commission at no additional cost to you. As an Amazon Associate we earn from qualifying purchases.
There's no doubt having a podcast has loads of benefits. It can help your readers to feel a stronger connection to you and your message, it's another avenue for you to express yourself, and it's another way for you to boost your site search rating. Today's blogger (and podcaster) has eight steps for you to take to create better podcasts.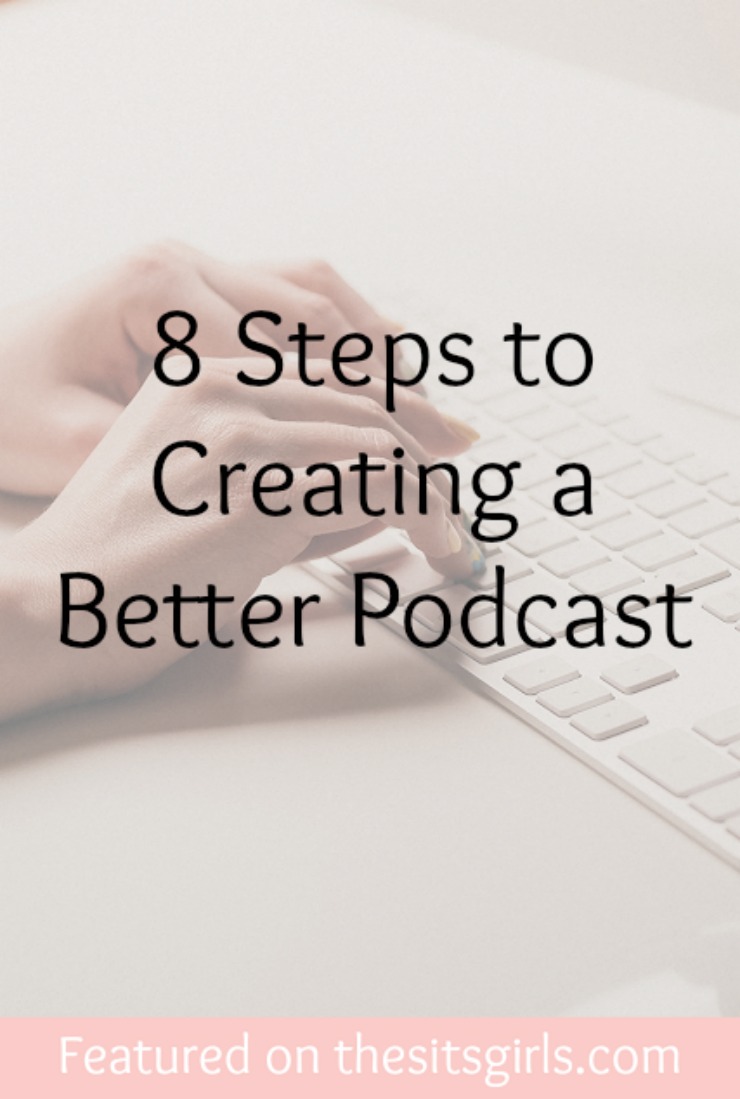 8 Steps to Creating a Better Podcast
So you know that there are numerous advantages to having a podcast to support your business or blog, beyond the simple self-expression. Podcasts will significantly boost your site search rating, it will connect you better to your audience, and it will open another media avenue. These days, most businesses and bloggers have podcasts, but few ask themselves if this is the best use of their professional time. Steve Lubetkin, who is a walking encyclopedia on podcasting and broadcast production (with 30+ years in PR and 7+ years in corporate podcasting), says many companies simply have a brochure in cyberspace. Can they benefit from a professional? Yes. Do they have the funds to do so? Often not. If podcasts are important to your business goals or if you are looking to improve one that already exists, then this article is for you. Here are eight steps to make your podcasting skills better and stronger.
Read the full post here: 8 Steps to Creating a Better Podcast