This post may contain affiliate links which may give us a commission at no additional cost to you. As an Amazon Associate we earn from qualifying purchases.
There are some people who blog like it's a business (and for a lot of people, it is!) but some are hobby bloggers. There isn't much advice geared directly towards those bloggers, but guess what- today's featured blogger has 8 tips geared just for you. If you blog because you just need to write and thrive on that creative outlet, these tips are for you!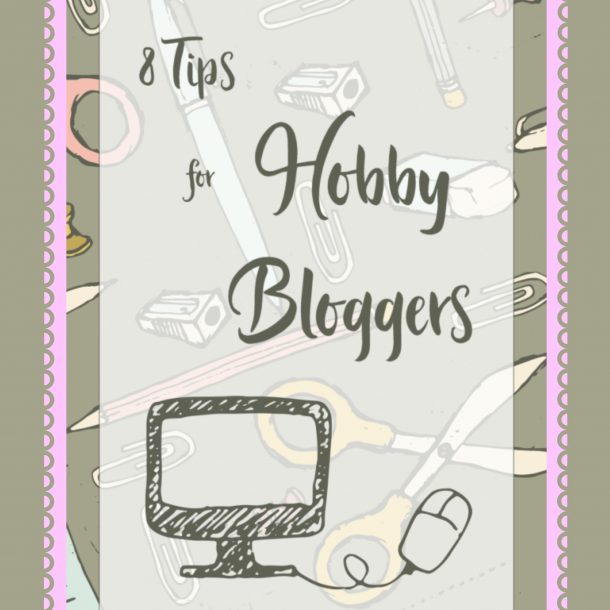 8 Tips for Hobby Bloggers
All the blogging advice out there seems to be for those that want to make their blog a business. Not that there's anything wrong with that! But what about the hobby blogger? Some of us look at blogging as way to be creative, and connect with other bloggers that want the same thing. Here are my top eight tips for those that want to blog just for fun!
Read the full post here: 8 Tips for Hobby Bloggers