This post may contain affiliate links which may give us a commission at no additional cost to you. As an Amazon Associate we earn from qualifying purchases.
Let's get back to business! After taking a break from the hustle and bustle and reconsidering the direction her business was headed, today's blogger has been around the block and has turned her nose back to the grindstone. Her path was not always clear or easy and she's had to learn some lessons along the way, but she's here to share those lessons with you and help you get going again!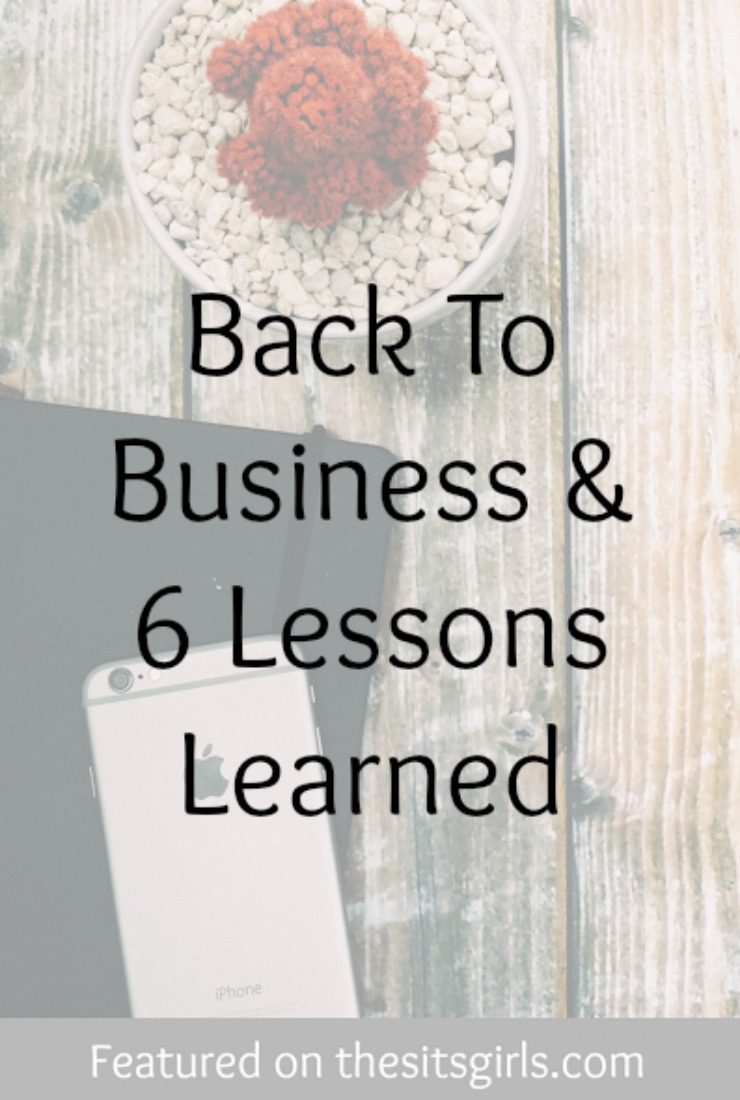 Back To Business & 6 Lessons Learned
If you are on my mailing list, you already know that I am in the process of building a business. A new business. Taking EAE in a new direction. I'm excited and scared but I am definitely ready this time. There is nothing standing in my way anymore. I have ideas and ways to implement them so why not seize the opportunity? Strike while the iron is hot?
Read the full post here: Back To Business & 6 Lessons Learned