This post may contain affiliate links which may give us a commission at no additional cost to you. As an Amazon Associate we earn from qualifying purchases.
What is the best blogging advice you have ever given  to a new blogger? How about the best piece of blogging advice you ever received when you were starting out?  There are so many different facets of blogging and so many things to learn but today's blogger knows the best piece of advice she's ever given.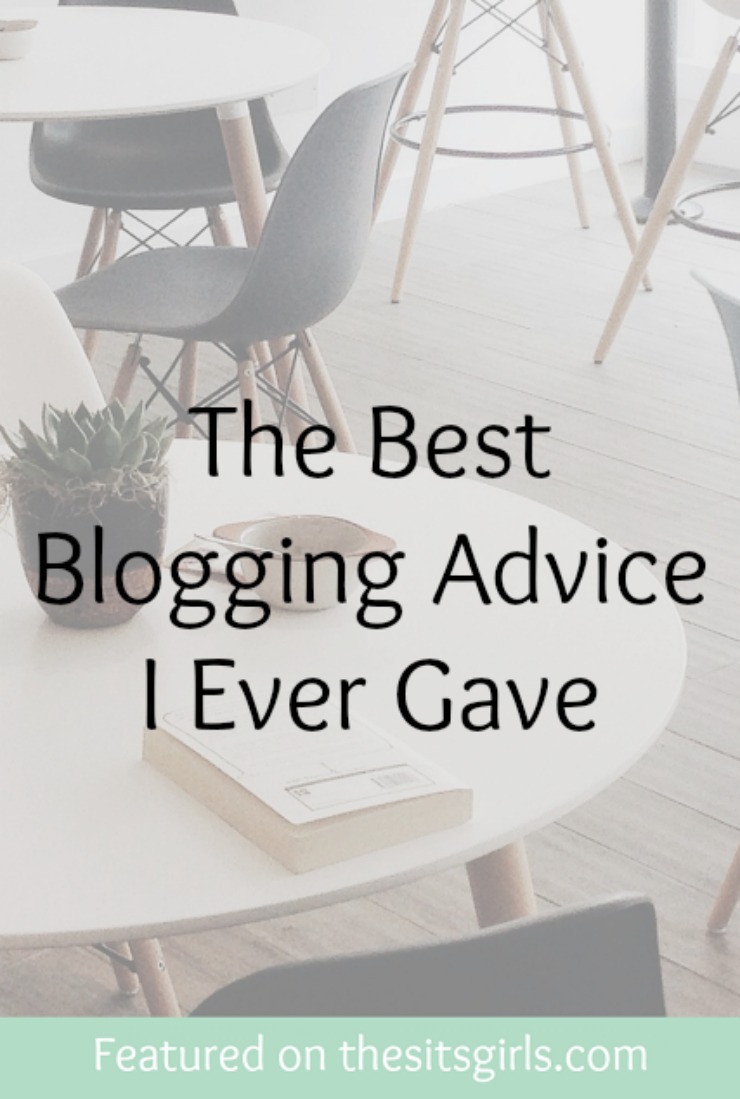 The Best Blogging Advice I Ever Gave
I had no know idea that blogging would become something so near and dear to my heart. It didn't take long for me to realize that blogging was on outlet. It was a place where my passion for writing was reignited, and a place where there was a real community of moms who "got it". I've come a long way since my accidental blogger days, but I've learned one very important thing.
Sometimes there are things that shouldn't be shared.
Read the full post here: The Best Blogging Advice I Ever Gave