This post may contain affiliate links which may give us a commission at no additional cost to you. As an Amazon Associate we earn from qualifying purchases.
Spread the love this Valentine's Day with some beautiful, free Valentine's Day fonts! These fonts are the perfect inspiration for sharing and expressing the warmth of your heart with your readers. Today's featured blogger has compiled a short list of great V-day fonts that are sure to complete your sweet sentiments!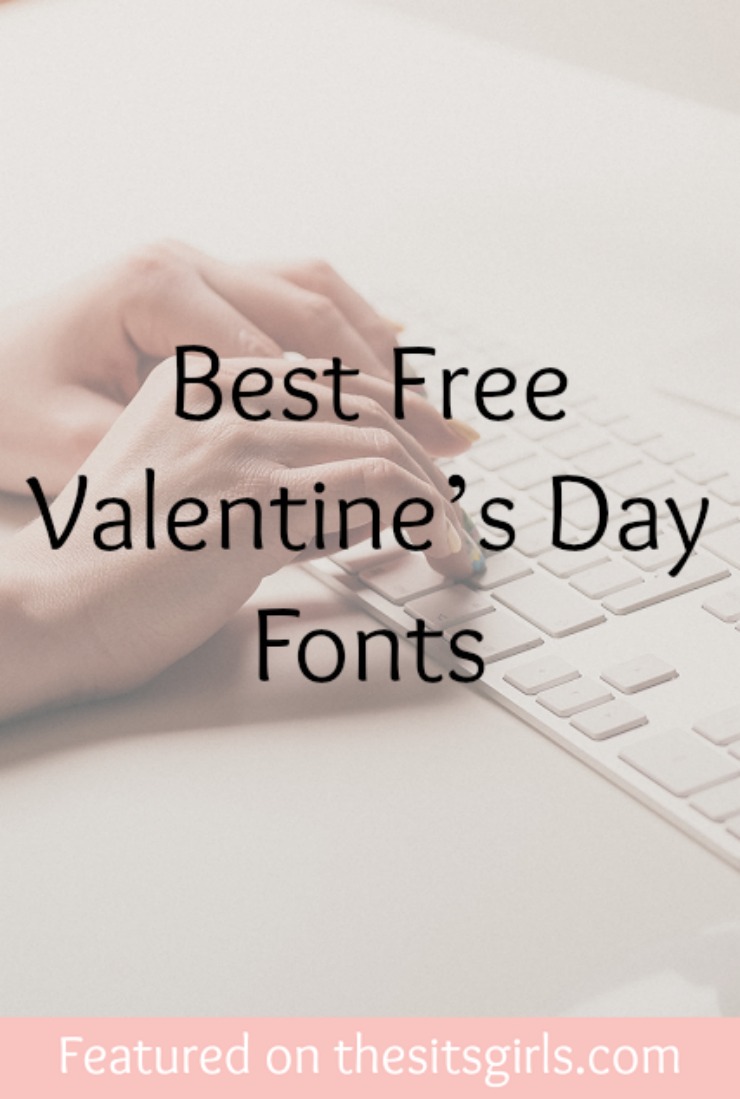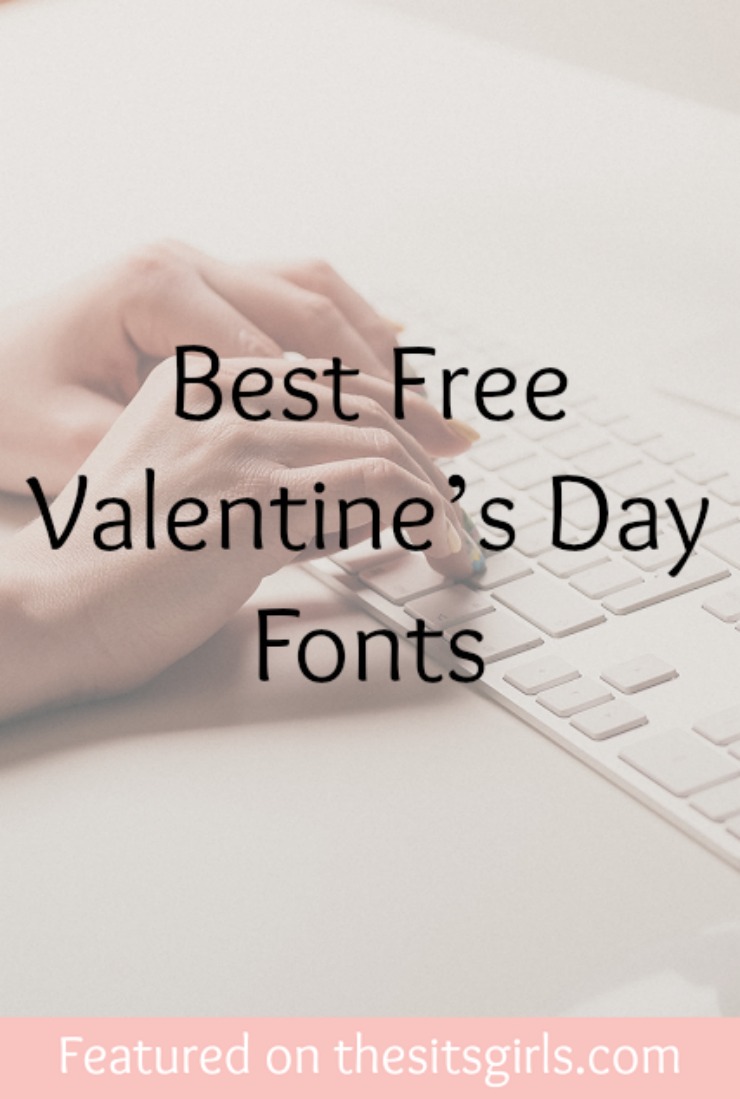 Best Free Valentine's Day Fonts
The cold of winter can seem to drag on and on – especially in Canada. A great way to forget about the cold and shoveling snow is to feel the love in the air. Is there a better day to celebrate your loved ones then on Valentine's day? A great way to celebrate Valentine's Day is to reflect it in your advertising and other print/wed media.
Read the full post here: Best Free Valentine's Day Fonts