This post may contain affiliate links which may give us a commission at no additional cost to you. As an Amazon Associate we earn from qualifying purchases.
It's time to talk blog promotion- how can you increase engagement on Facebook and Twitter? While they're similar in some ways, they each definitely follow their own set of rules and need their own tips to really be successful. Today's blogger shares some of those tips for each platform, helping you boost engagement.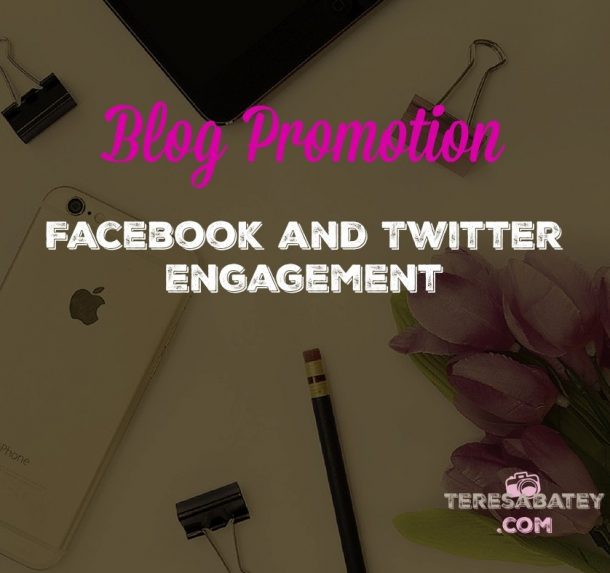 Blog Promotion: Facebook and Twitter Engagement
Facebook and Twitter engagement work a little different but almost the same. While adding hashtags to Twitter works great, Facebook not so much.
While Twitter is fast paced, Facebook is not. With that being said, you will need to have something constantly going out on Twitter.
I have struggled with Facebook engagement for a long time, I am sure we all have. I have went through many tools to help me with it but nothing was working.
Twitter engagement was so much easier but I was also not doing it enough because, again, using the wrong tools. If you are like me, its hard going to each platform and posting updates, so I needed something that was going to make things so much easier.
Read the full post here: Blog Promotion: Facebook and Twitter Engagement