This post may contain affiliate links which may give us a commission at no additional cost to you. As an Amazon Associate we earn from qualifying purchases.
Have you participated in link ups or link parties? What do you think – are they worth it? They are a way to connect with your fellow bloggers, promote your own blog, highlight some of your best posts, and maybe even get exposure on a blog that's bigger than yours. Today's blogger has a list of pros and cons that she's shares with you so you can make up your mind about linking up!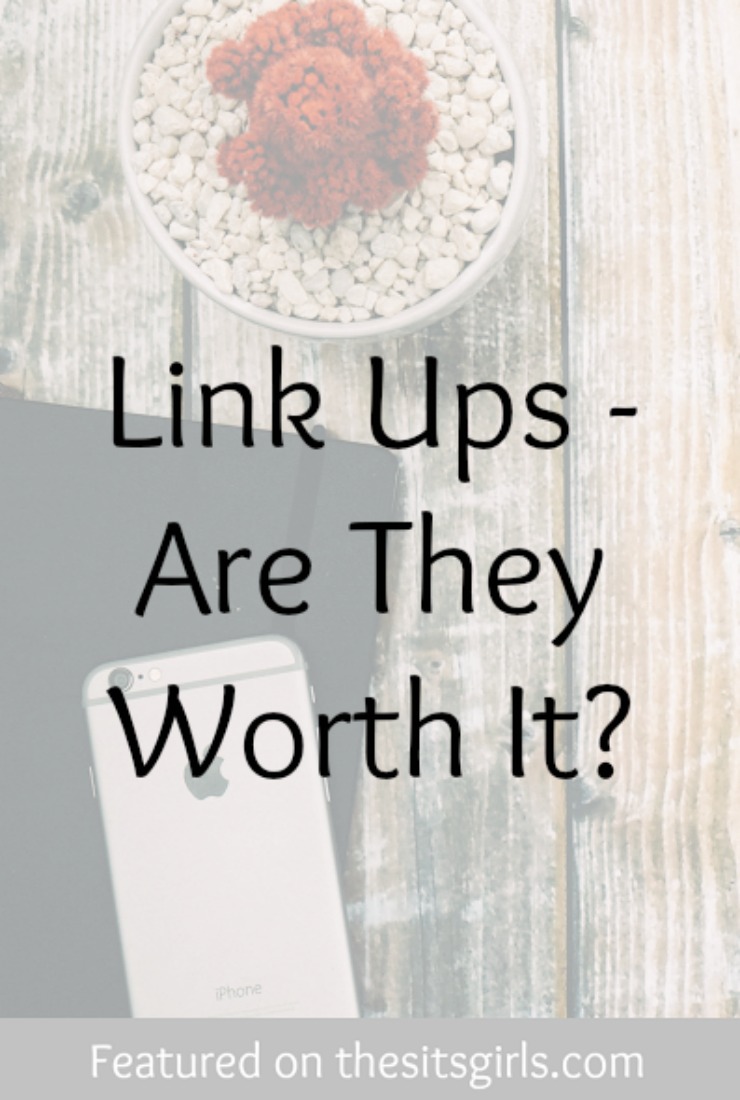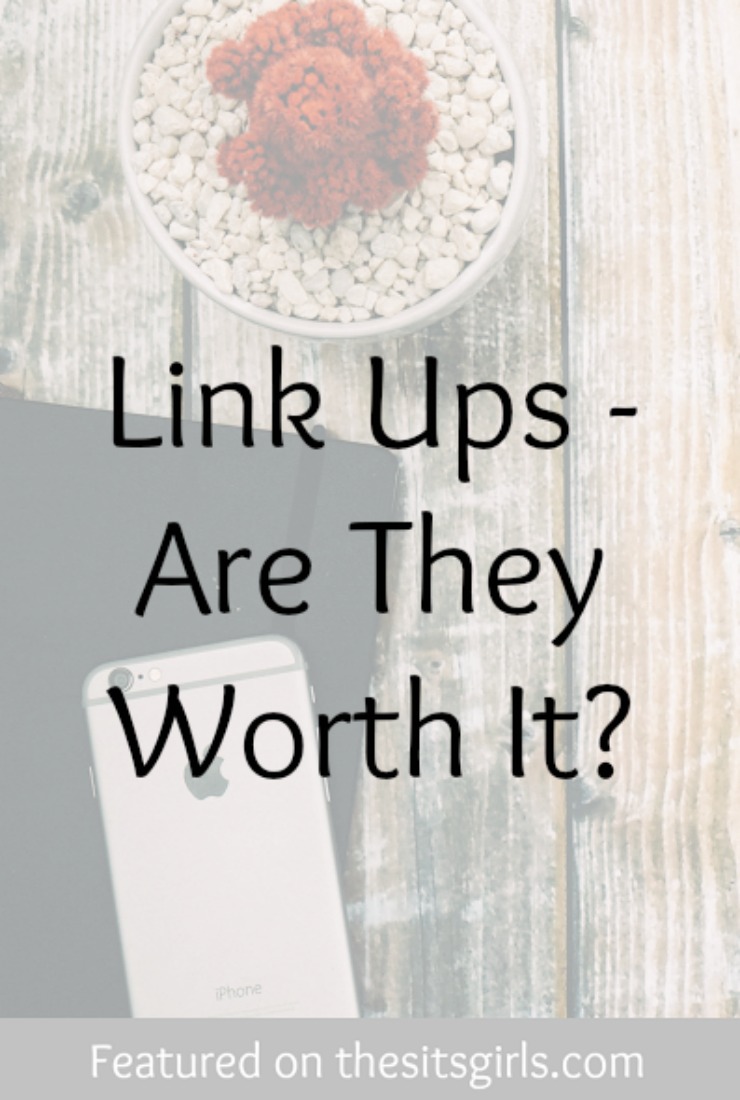 Link Ups – Are They Worth It?
Sometimes I wonder about linking up ~ are they worth it? Here are the pros & cons.
PROS:
Exposure for your blog
Grow relationships with other bloggers
Readers will be curious when they see it on someone else's page
Links back to your page
Read the full post here: Link Ups – Are They Worth It?