This post may contain affiliate links which may give us a commission at no additional cost to you. As an Amazon Associate we earn from qualifying purchases.
So you've decided to start a blog and you're ready for some blogging basics? When you're getting advice, it's best to ask someone who has been through it before. They're able to offer words of wisdom based in experience and today's blogger has been there and done that. Today she's sharing things she wished she knew when she was starting her blog.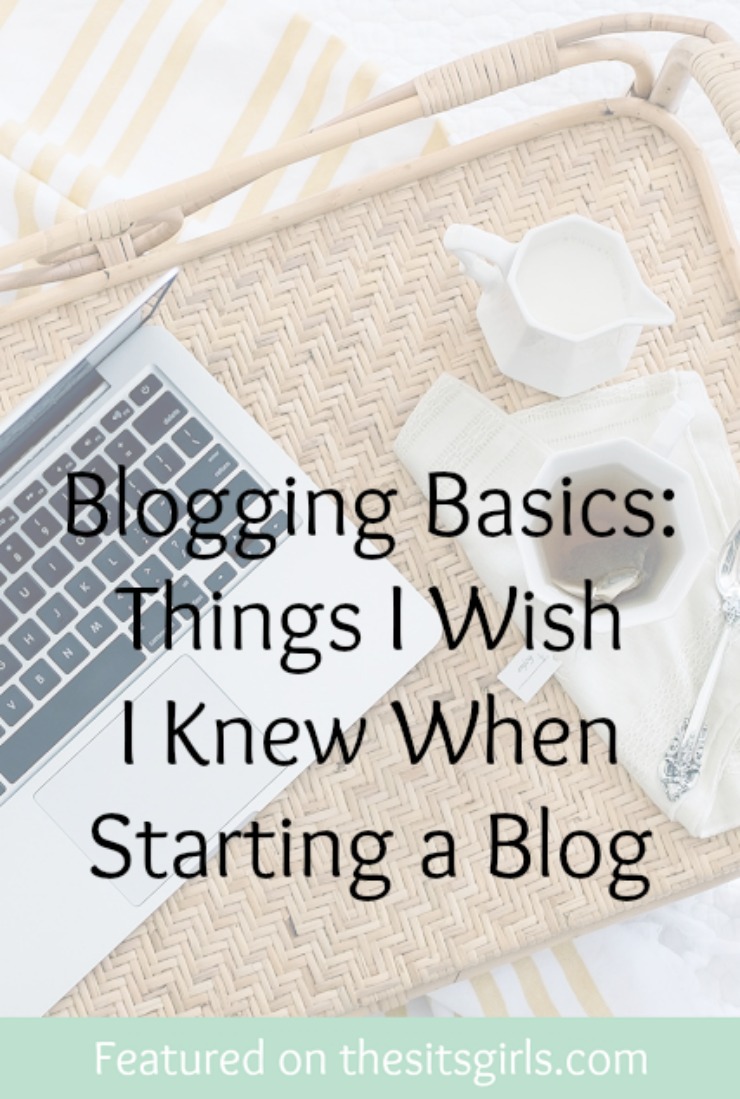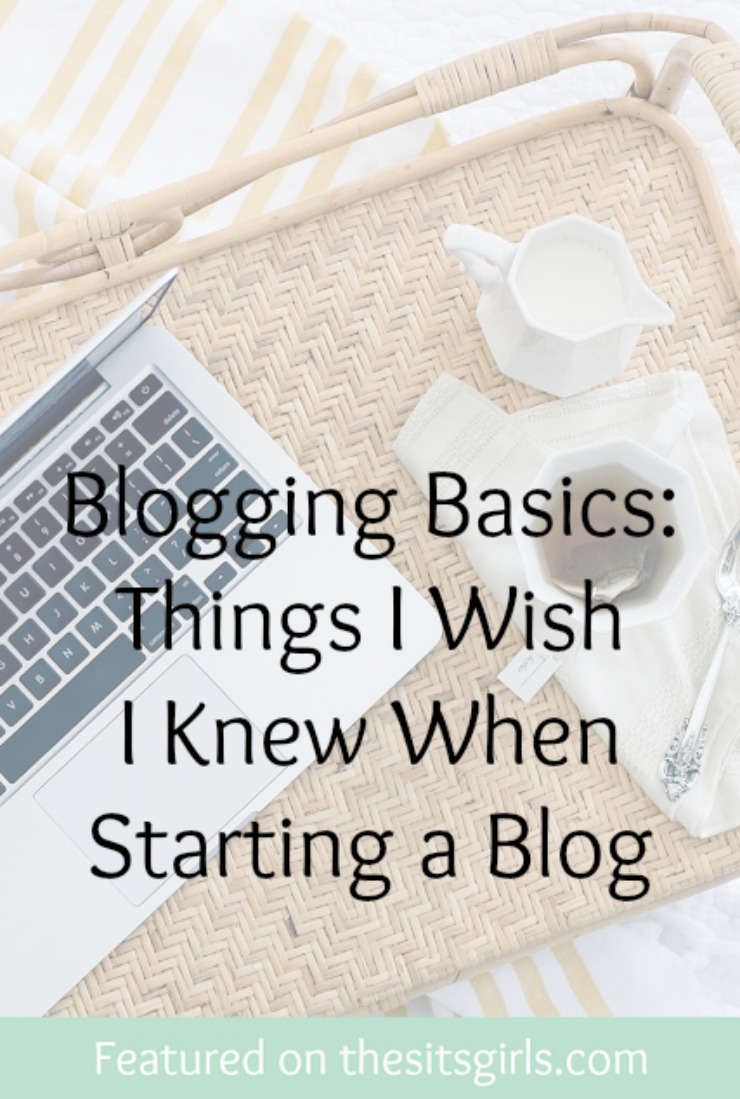 Blogging Basics: Things I Wish I Knew When Starting a Blog
Hello bloggers!! This post is for you! In this series we will share with you our personal experiences with blogging and share with you our successes, our failures, incomes we have made, little tips and tricks we have discovered and I am most excited to work on our Blogging On a Budget post where we will share all our tips on how to blog successfully without breaking the bank!
So for our first week's post we decided to share with you things we wish we knew when first starting a blog. We hope this series is helpful to you, can help you learn so do's and don'ts and provide you a few laughs 🙂
Read the full post here: Blogging Basics: Things I Wish I Knew When Starting a Blog