This post may contain affiliate links which may give us a commission at no additional cost to you. As an Amazon Associate we earn from qualifying purchases.
Are you looking to increase productivity and looking for a little help to do that? With a plan and a few helpful tools you can make easy work of getting things done. Today's featured blogger has some great tools that can help you stay on top of your productivity game!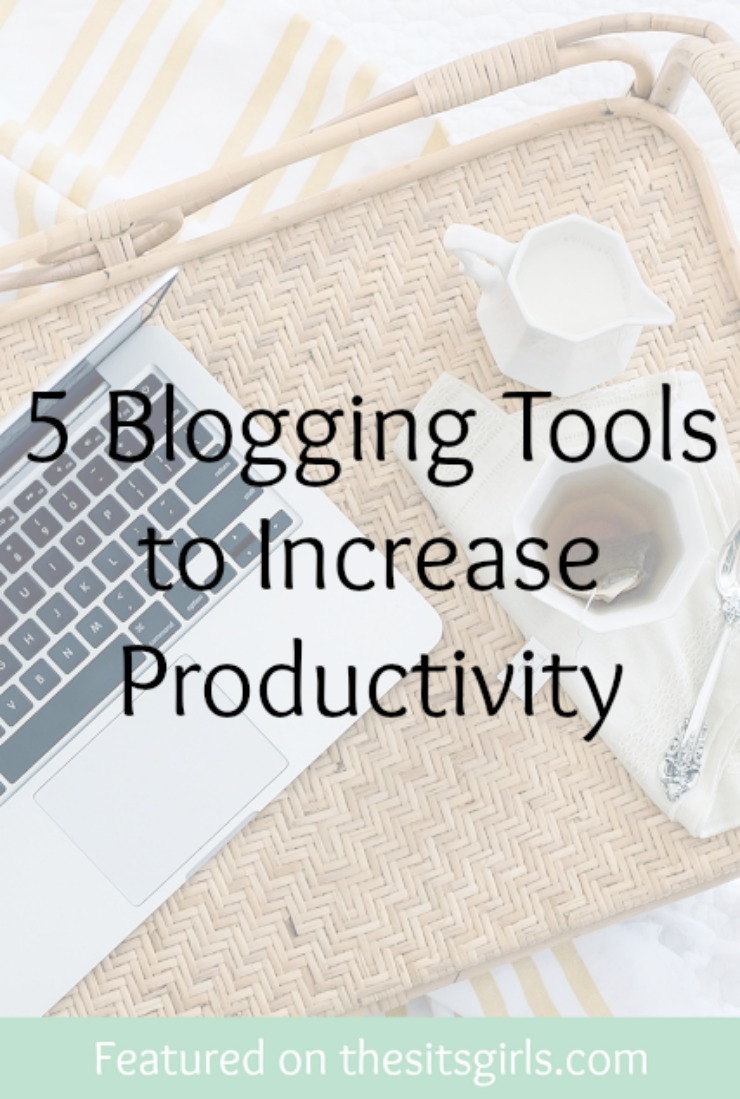 5 Blogging Tools to Increase Productivity
Life as a blogger is hectic! It doesn't feel like there is ever any downtime. The list of action items is never ending!
Thankfully, there are several tools that can make running a blog less stressful and help you become more productive.
All of the items on this list are free and while some might have paid options, it isn't always a necessity.
Read the full post here: 5 Blogging Tools to Increase Productivity