This post may contain affiliate links which may give us a commission at no additional cost to you. As an Amazon Associate we earn from qualifying purchases.
Building an engaged Facebook page can be a great way to promote your blog and interact with your readers. While you might think Facebook's promotional days are long gone, today's blogger is here to let you know you're mistaken. She'll share with you the best way to go about building a strong page with a lot of engagement from your readers.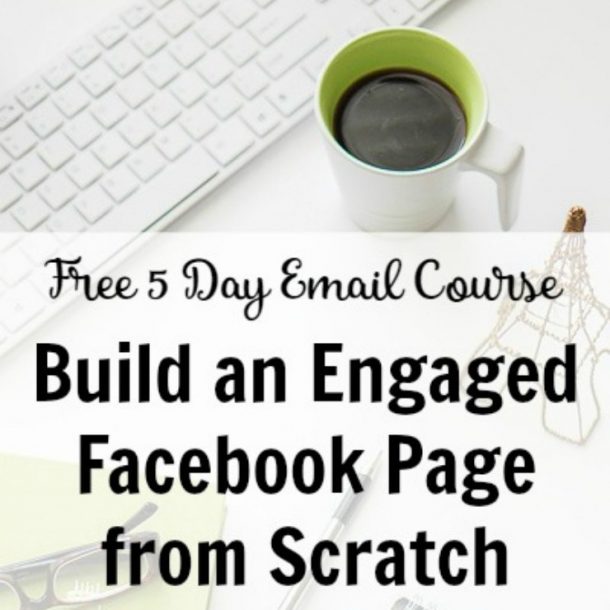 Build an ENGAGED Facebook Page from Scratch
Facebook is a powerful social media tool. Unfortunately, a lot of bloggers (especially new bloggers) think they can't get started with Facebook and make it work for them. They think the time for Facebook blog promotion is long gone.
But it's not! With some hard work, time and a few Facebook ads, you can build an engaged Facebook audience who will follow you and read your blog posts.
Read the full post here: Build an ENGAGED Facebook Page from Scratch