This post may contain affiliate links which may give us a commission at no additional cost to you. As an Amazon Associate we earn from qualifying purchases.
Have you been thinking about moving your site to your own domain? Where do you even begin when it comes to making sure your readers can find you at your new location? The switch can be a lot easier if you plan ahead and cover your bases, but what are your bases? Today's featured blogger has six tips for making sure you're ready for a smooth transition.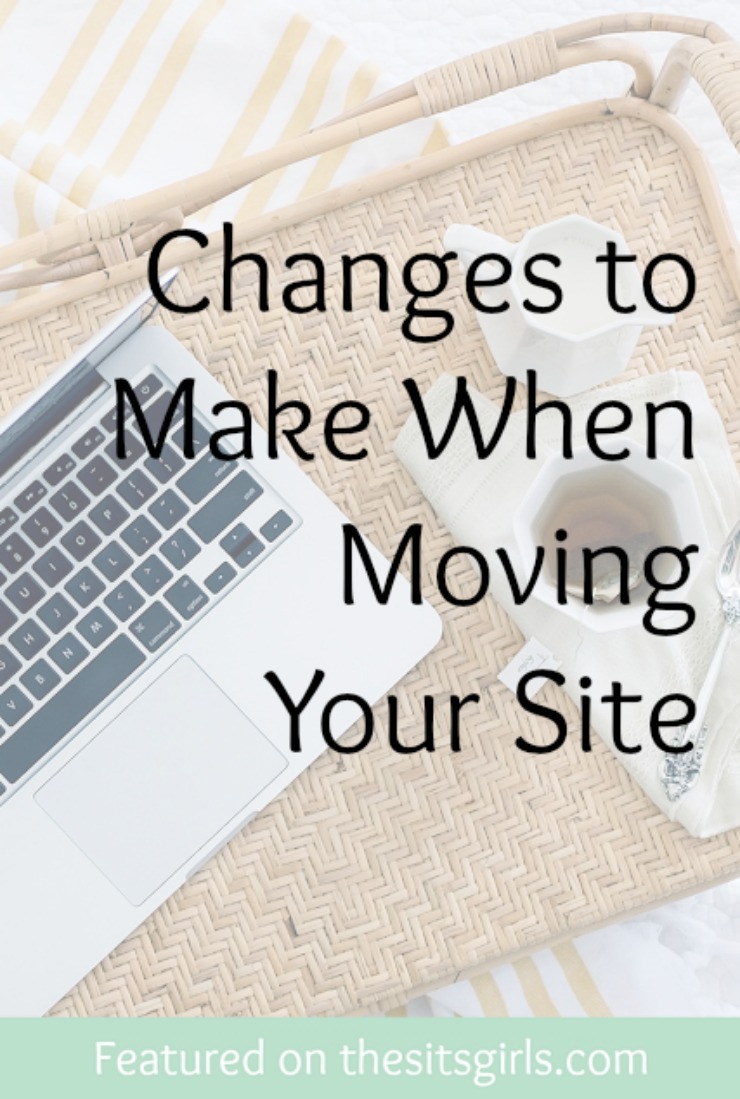 Changes to Make When Moving Your Site
When you make the big step and go to your own domain, there are several things you can do to help make the transition a bit easier. These important reminders also apply if you are re-branding, changing your domain name from one name to another or even just setting up your domain name for the first time. Here are six helpful tips of things you should remember to check, update, or setup if you change your domain name.
Read the full post here: Changes to Make When Moving Your Site