This post may contain affiliate links which may give us a commission at no additional cost to you. As an Amazon Associate we earn from qualifying purchases.
Which blogging platform are you using to host your blog? There are not a ton to choose from if you want a platform that can give you reliability plus all of the bells and whistles you want. Blogger is one of the most popular platforms because it can do just that. Without rattling off a list of pros and cons, today's featured blogger is here to give you an honest look at Blogger.com.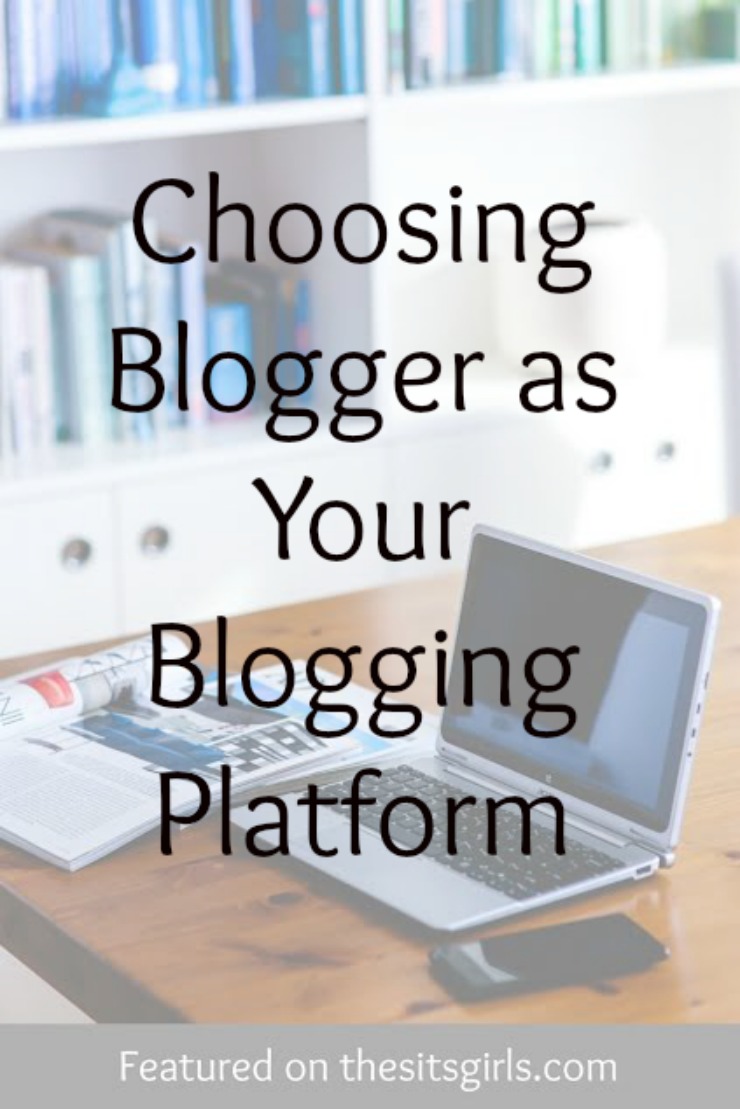 Choosing Blogger as Your Blogging Platform
There are just a few popular platforms out there hosting the majority of blogs around the globe. Today, I'm shedding light on Blogger.com (also known as Blogspot.com). To be clear, this post won't categorize pros and cons as that can already be found in hundreds of posts out there. Also my aim is not to compare Blogger to any other platform because I know WordPress.org is genius, SquareSpace is beautiful, Tumblr is straightforward… I could go on and on with others, too. Let me tell you why I chose Blogger.com.
Read the full post here: Choosing Blogger as Your Blogging Platform