This post may contain affiliate links which may give us a commission at no additional cost to you. As an Amazon Associate we earn from qualifying purchases.
Do you know how to copyright photos in Photoshop? Adding a watermark to your photos is helpful, but not enough to keep others from using your photos without your permission. Today's blogger will walk you through adding your copyright information into the metadata of your actual photo file.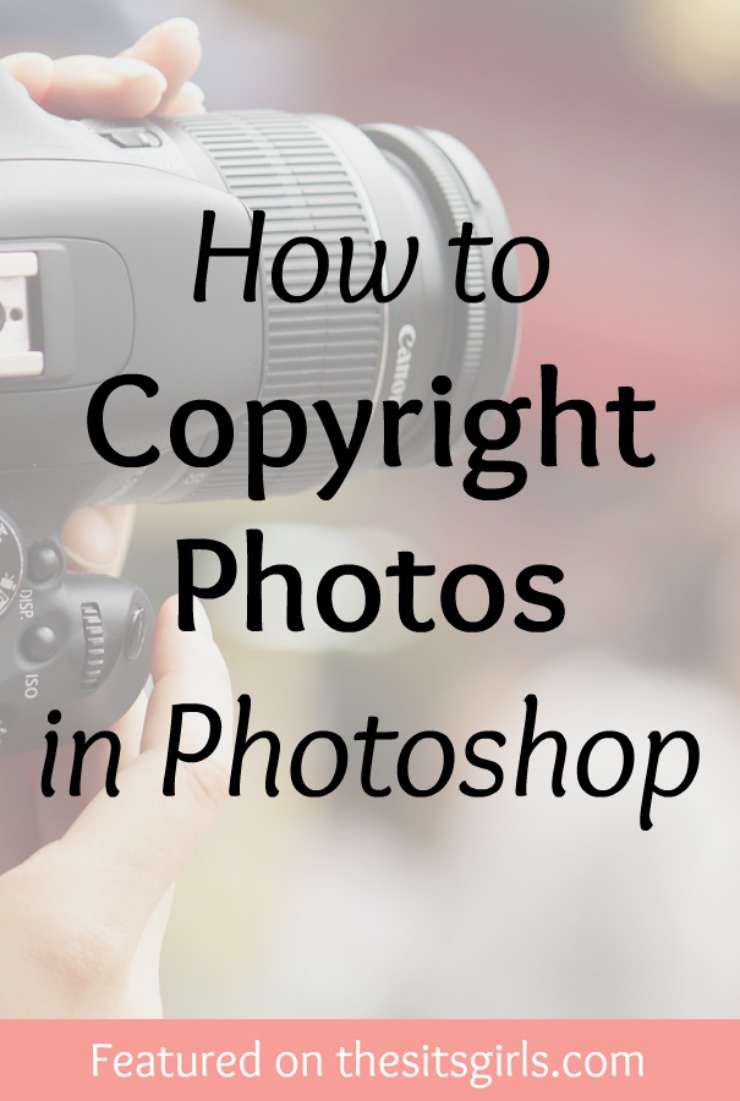 How to Copyright Photos in Photoshop
If you think adding a simple watermark to your photos is a good way to add a copyright to your photos, think again. I used to think just adding a watermark was good enough. As bloggers, we take the time to create eye catching photos for our posts and we take great pride in them. Nothing hurts more than when we see another person using the photo we worked so hard on. I know this from experience.
You may be asking, How do I copyright my photos? You can add this information in the metadata of the photo and I will show you how.
Read the full post here: How to Copyright Photos in Photoshop