This post may contain affiliate links which may give us a commission at no additional cost to you. As an Amazon Associate we earn from qualifying purchases.
Have you ever used Tagxedo? If you've never heard of it, it is an online tool that accepts words from you and uses them to create word cloud art that can be used in all sorts of places and for all sorts of things. Today's blogger uses pictures and great details to walk you through the design process of creating a word cloud that will look beautiful and use a thoughtful assortment of words.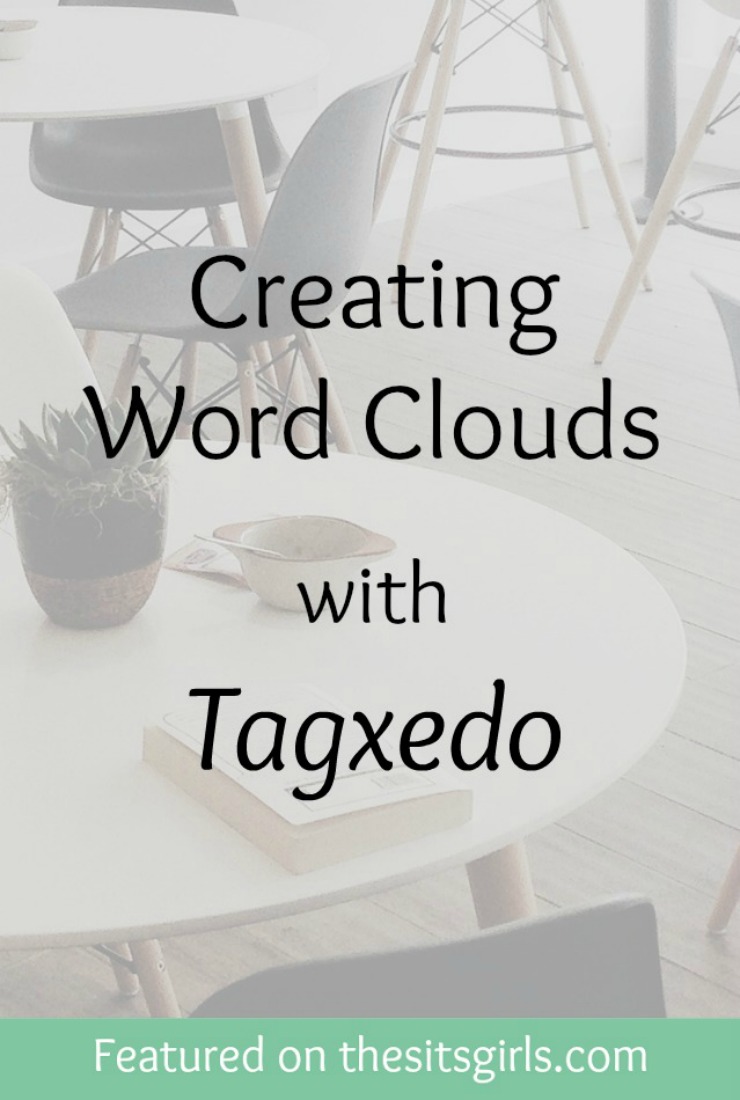 Creating Word Clouds with Tagxedo
Word clouds are a catchy way to add a graphic to your posts. Tagxedo.com allows you to create words clouds in any shape you can think of. The process is highly customizable and easy to use by following these simple instructions.
Read the full post here: Creating Word Clouds with Tagxedo