This post may contain affiliate links which may give us a commission at no additional cost to you. As an Amazon Associate we earn from qualifying purchases.
Good customer service skills can come in handy in many aspects of your life from picky toddlers at dinner time to your work as a blogger. Beyond having the merits to qualify you as an employable blogger, being a successful, working blogger requires the establishment and maintenance of good relationships and that's where your people skills come in handy. Today's blogger has some great ideas for the customer service skillset you should develop and hone.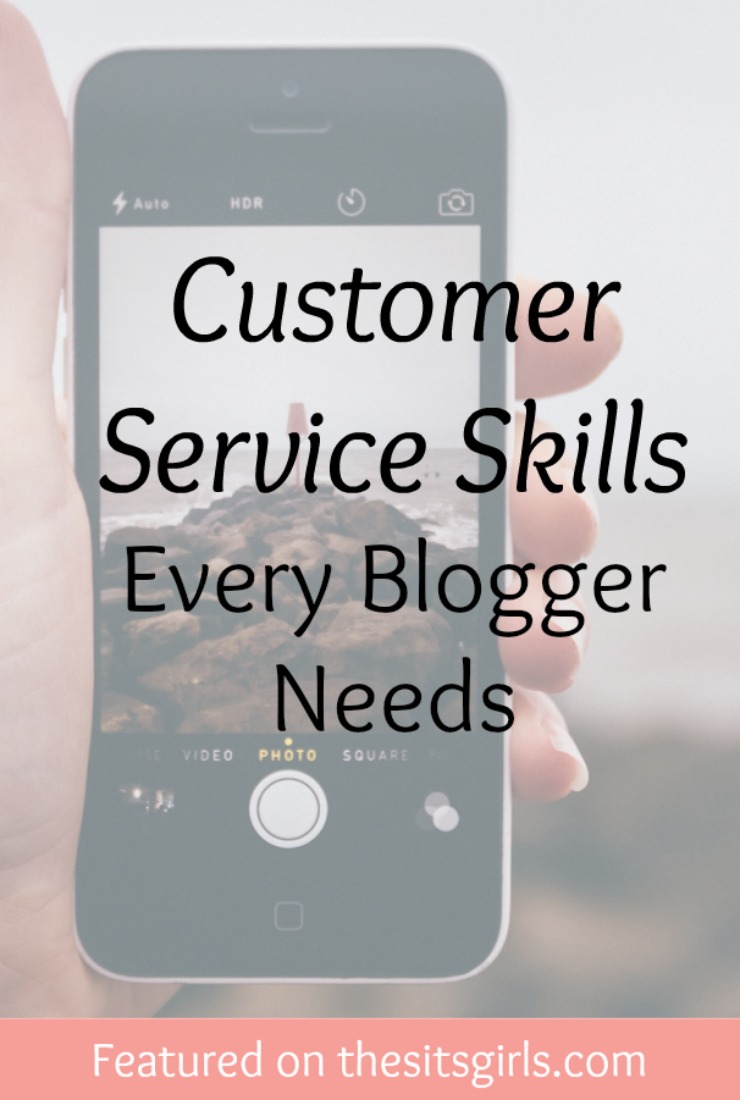 Customer Service Skills Every Blogger Needs
If I have learned one thing about blogging, it's that blogging is like every other job on the face of this planet- you have to work hard, you have to put in your time, and it's all about relationships.
Getting work as a blogger might differ a bit from a "normal" job search (most prospective employers don't need to know how many Twitter followers you have!), but once you're hired, it's pretty similar to any other job. You've got to perform well and be an asset to your team (your team = the PR firm you're working with, the brand, and other bloggers working on the same campaign). Like any service provider (and you are providing a service…hopefully to your readers, and most definitely to the brands you work with), you need some serious customer service skillz.
I've got some tips for passing the Blogger Employee Review with flying colors (I just made that up…thank goodness, right? Employee Reviews are the worst).
Read the full post here: Customer Service Skills Every Blogger Needs