This post may contain affiliate links which may give us a commission at no additional cost to you. As an Amazon Associate we earn from qualifying purchases.
So, you're ready to grow your blog and see all of the positives of having a larger readership and higher page views. The question is, how do you do that? If you make a list of all of the tasks you need to accomplish and stay on top of, it might seem overwhelming and a little bit daunting. Today's featured blogger has made up a daily schedule for you to follow to ensure you stay on task when it comes to growing your blog.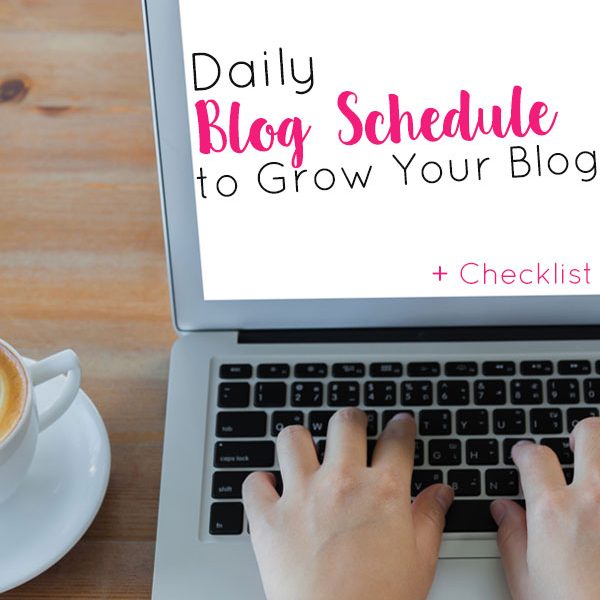 Daily Blogging Tasks to Grow Your Blog
There are only so many hours in a day and blogging is comprised of so much more than just creating a new post. After you publish a new post, who will read it other than your mother and best friend? You have to get your work out there, there's blog promotion but then you have to work to grow those channels, there's creating images, updating old posts, and not to mention all of that back end stuff your afraid to touch. Here is a great way to stay on task and prioritize.
Read the full post here: Daily Blogging Tasks to Grow Your Blog