This post may contain affiliate links which may give us a commission at no additional cost to you. As an Amazon Associate we earn from qualifying purchases.
We've all seen trolls online – people whose main mission it is to cause upset by posting inflammatory content. It is no fun to deal with a troll if they're coming after you and yours, but if it's on your blog, it's on you to protect yourself and your readers. Today's featured blogger has some great tips for remaining a troll-free zone!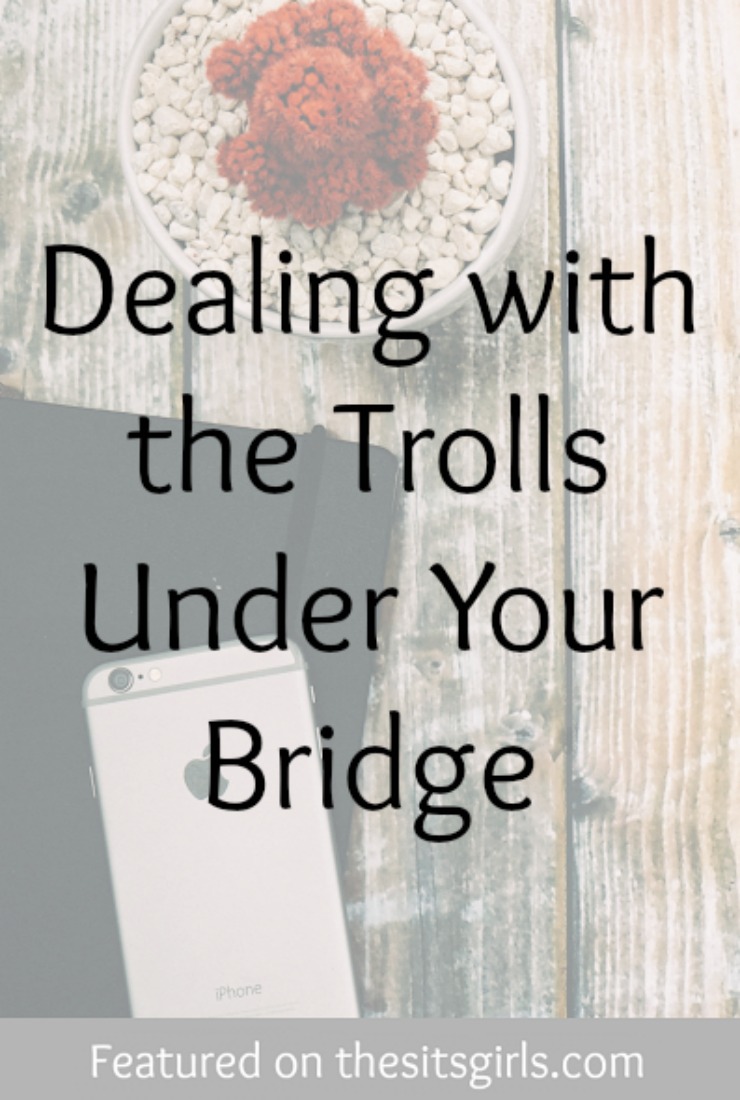 Dealing with the Trolls Under Your Bridge
Bullying can happen online and offline. And if it happens on your blog it's your responsibility to stop it. Give those internet haters a swift kick in the rear, lay down the law and maintain a troll-free zone!
Read the full post here: Dealing with the Trolls Under Your Bridge