This post may contain affiliate links which may give us a commission at no additional cost to you. As an Amazon Associate we earn from qualifying purchases.
You can DIY SEO! For many people, Google is that jumping off point for all things internet-related and great SEO is the key to being successful in Google searches. With a desire to succeed, a bit of effort, and the guide from today's blogger, you will be well on your way to harnessing the power of Google through SEO.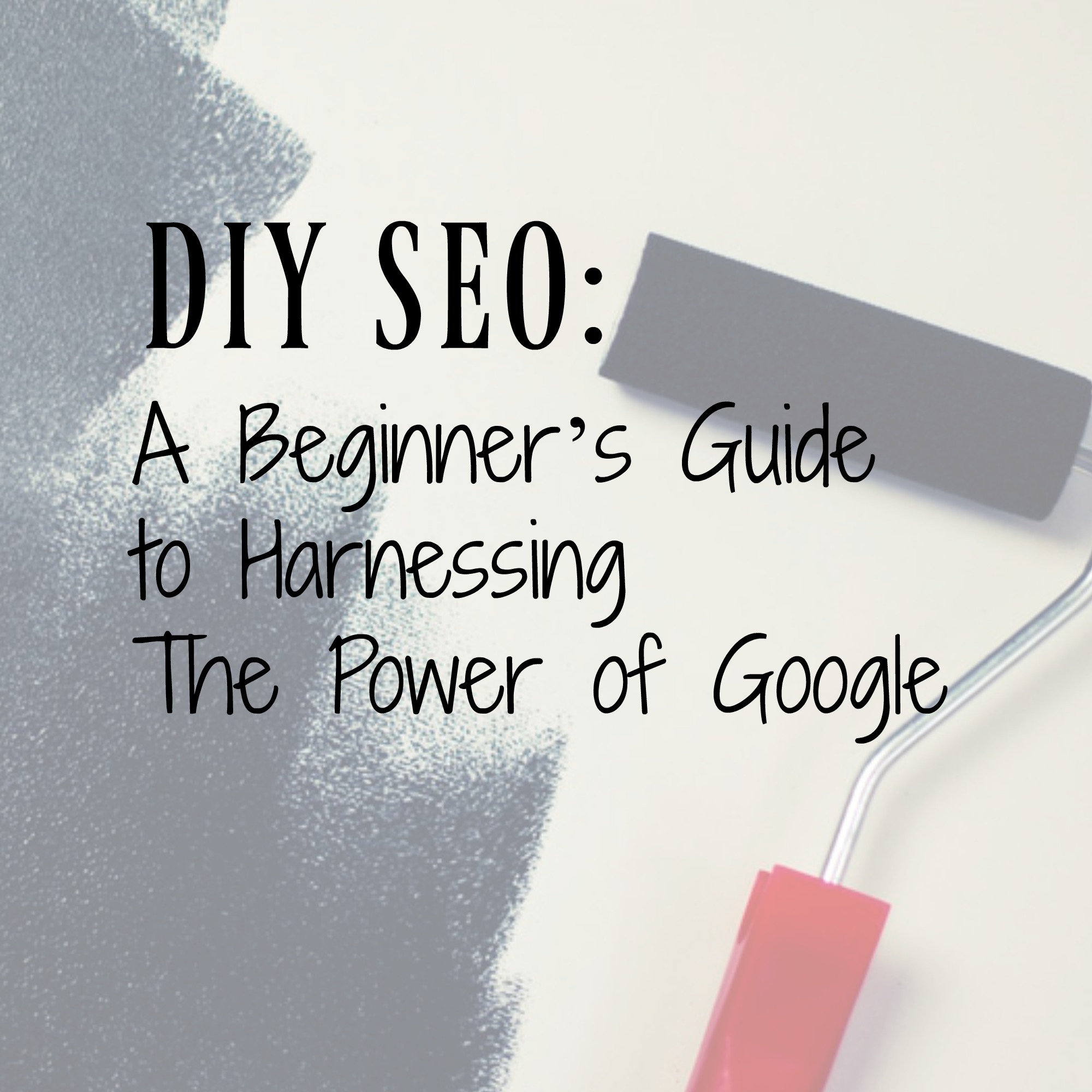 DIY SEO: A Beginner's Guide to Harnessing The Power of Google
What's one of the first things you do to find information, buy a product, or track down an awesome blog post? If you live in this century, you most likely go to Google, type in your question, and wham – your question is answered!
Millions of people go to search engines every day to find content that will educate or excite them! How can you harness the power of search engines for your own blog or store? Search engine optimization (SEO)!
SEO may seem a bit daunting and reserved for just "coders," but that's a myth! With a bit of intuition, willingness to learn and an eye for creativity, you can start to gain more visibility for your blog in just a few weeks. To learn how to get started, check out Volusion's SEO DIY guide!
Read the full post here: DIY SEO: A Beginner's Guide to Harnessing The Power of Google