This post may contain affiliate links which may give us a commission at no additional cost to you. As an Amazon Associate we earn from qualifying purchases.
We all strive to have readers who are regularly coming back to read your latest post. Is there something you can do to tip the return-rate odds in your favor? There are actually a few things you can do to encourage readers to return time and time again and today's blogger is sharing some of those great ideas with you.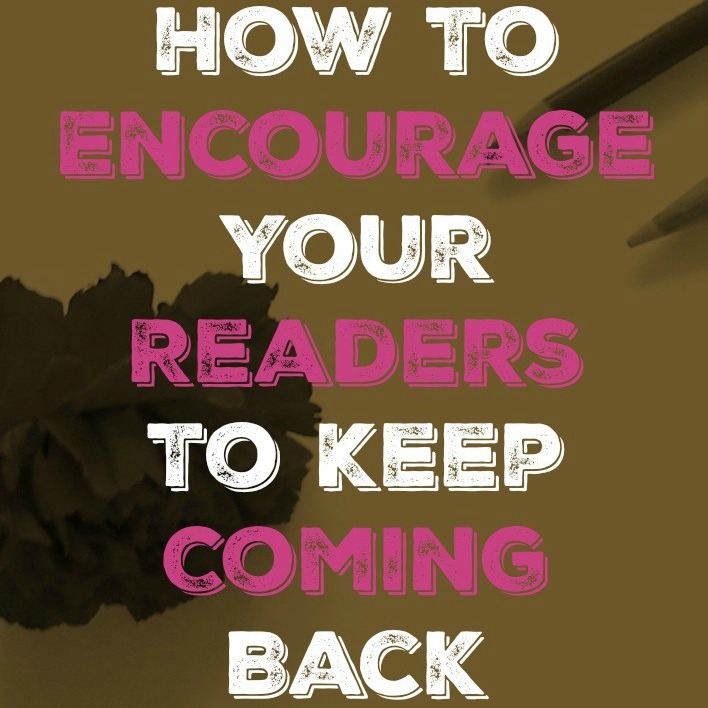 How To Encourage Your Readers To Keep Coming Back
Have you ever wondered how to encourage your readers to keep coming back? I am pretty sure you have. This is one of those things that is hard for bloggers, especially newbies: getting our readers to come back and see us.
Read the full post here: How To Encourage Your Readers To Keep Coming Back