This post may contain affiliate links which may give us a commission at no additional cost to you. As an Amazon Associate we earn from qualifying purchases.
Evergreen content is content that is fresh, classic, and stays relevant beyond today. Having content like that on your blog is great- those posts are shared and re-shared, pinned and re-pinned, and they give people a chance to explore other posts on your blog. Today's blogger has some great tips for creating content that is evergreen.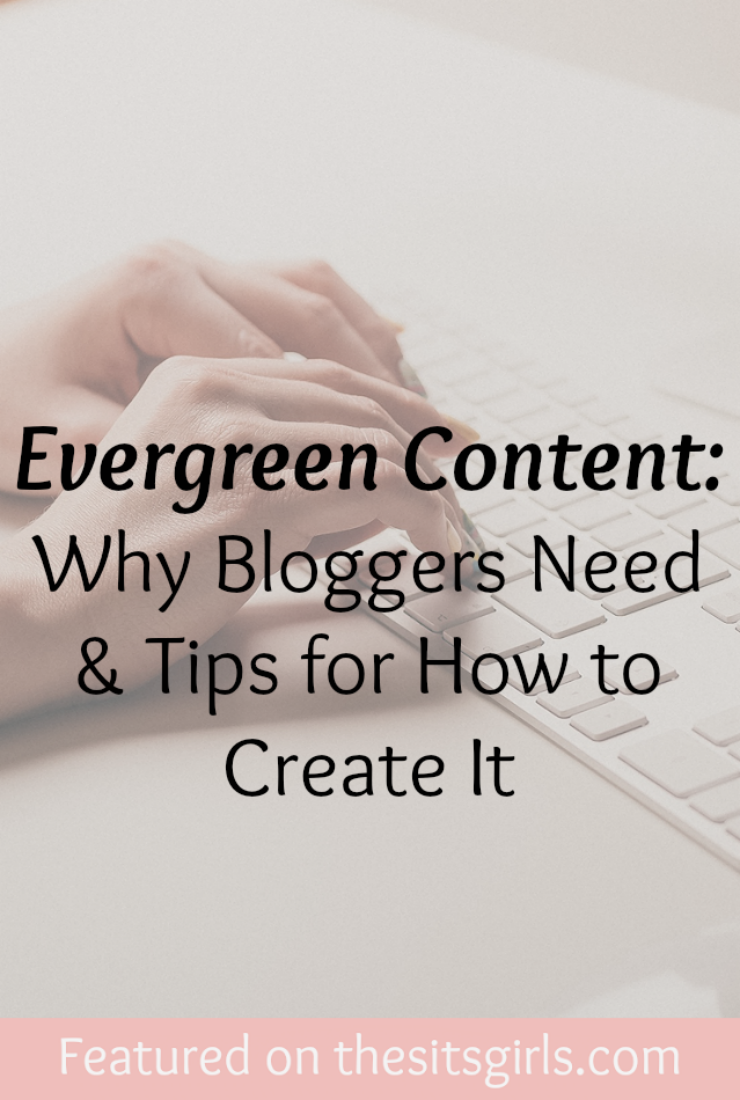 Evergreen Content: Why Bloggers Need & Tips for How to Create It
As bloggers, we're always looking for ways to produce and make available, the best and most useful content possible. Let's face it, its what keeps readers coming back. It also drives new traffic to our sites, thus generating a larger readership. Additionally, it gives people a reason to stick around once they're actually on your site. This further helps to build important stats that play key factors if you're looking to monetize, by working with networks on sponsored campaigns. Even if this is not your goal, you still want your blog to be appealing and for people to have a reason to visit it and return to it.
Read the full post here: Evergreen Content: Why Bloggers Need & Tips for How to Create It