This post may contain affiliate links which may give us a commission at no additional cost to you. As an Amazon Associate we earn from qualifying purchases.
Is your blog profitable? So many bloggers start their blogs with the intention of turning a profit. With all of the ways out there to monetize your blog, which avenues are the best to explore? Today's blogger has eleven great examples of bloggers who are using their blogs to earn real money and the details on how they got themselves there!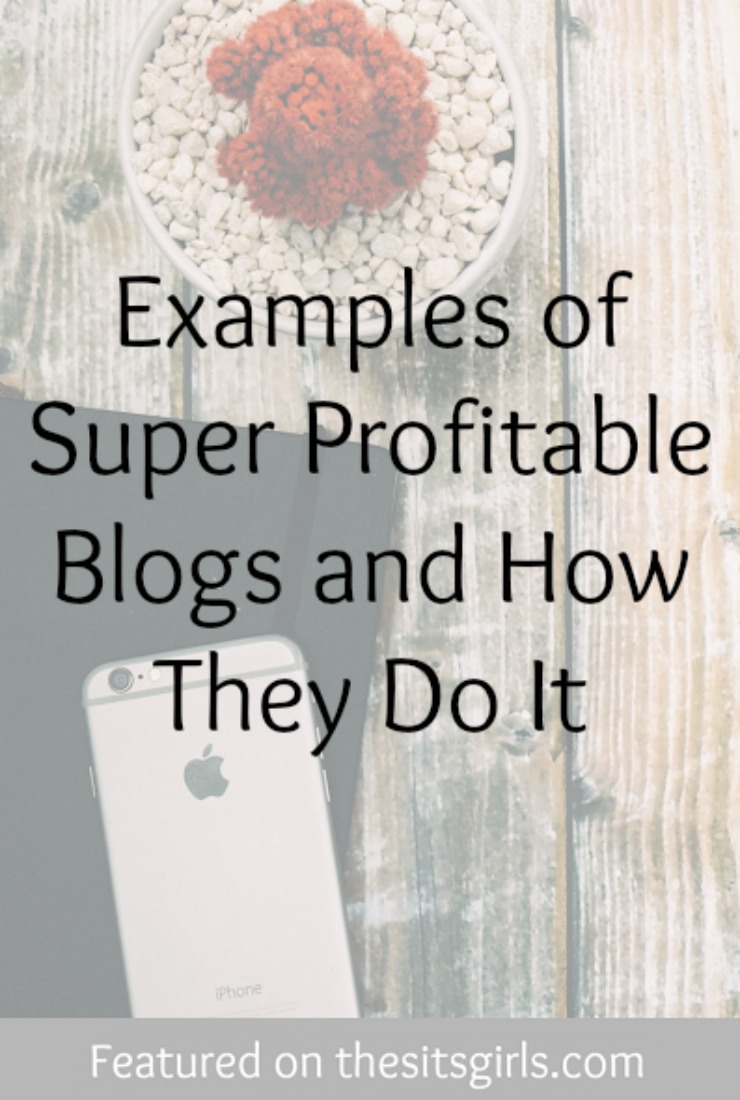 Examples of Super Profitable Blogs and How They Do It
I always love looking for inspiration on how other bloggers are making a full time income with their blogs. From ads, to affiliates to products, there are so many ways to make money blogging – you just have to be creative!
These 11 moms show in detail how they make money with their blogs and help contribute to the family finances. It's exciting to live in a time when anyone can build an audience online and grow a successful blog!
Read the full post here: Examples of Super Profitable Blogs and How They Do It