This post may contain affiliate links which may give us a commission at no additional cost to you. As an Amazon Associate we earn from qualifying purchases.
Facebook for bloggers is a little bit different than Facebook for keeping in touch with your family and friends. While it's the same platform, the rules for having a successful reach and reader engagement on your professional Facebook are a little tricky. Today's blogger outlines just what it takes to make the most of Facebook for your blog.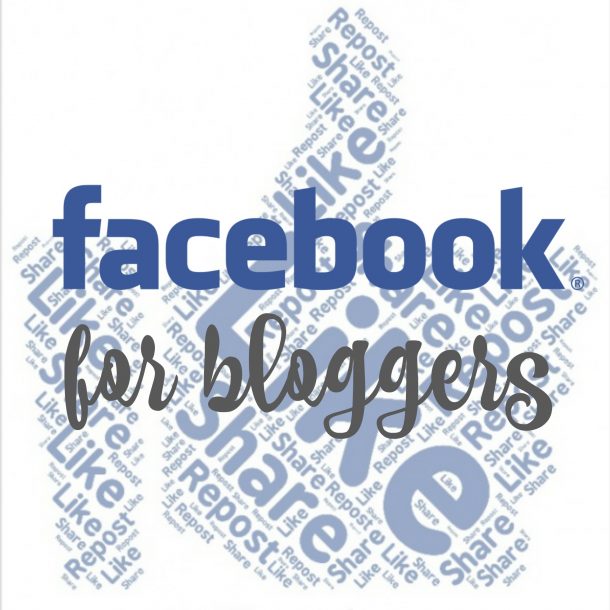 Facebook for Bloggers
Facebook is the big daddy of the social media sites. It's where most of us go to connect with friends (and family), see what's going on in the world, and generally waste time. For many bloggers, it is their number one source of referral traffic. Despite this, most of us bloggers have a love/hate relationship with Facebook. Its constantly changing algorithm makes it hard to rely upon for traffic—but some bloggers have found a way to make the algorithm work for them instead of against them.
Here are some tips for achieving Facebook success as a blogger.
Read the full post here: Facebook for Blog