This post may contain affiliate links which may give us a commission at no additional cost to you. As an Amazon Associate we earn from qualifying purchases.
Facebook sharing is a great way to get your blog posts out there and read by some new eyes but if you don't know the ins and outs of it, you might feel a little unsure. There are definitely some dos and don'ts and knowing the difference is important. Today's featured blogger has some great tips and guidelines for sharing on Facebook effectively.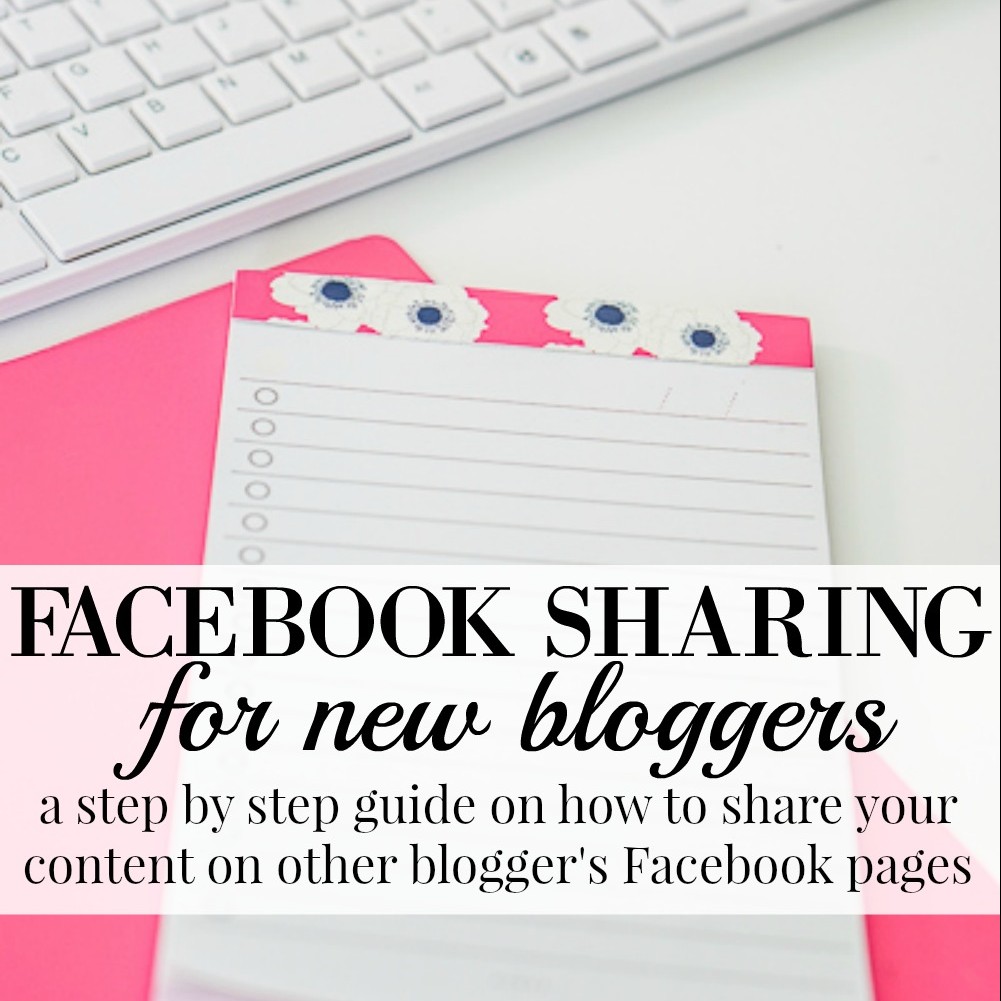 Facebook Sharing for New Bloggers
As a new blogger I was told regularly to share my content on Facebook pages that do sharing days. It sounded easy enough, but I like really detailed directions. It took me quite a while to figure out all the ins and outs of Facebook sharing. There are actually some dos and don'ts that you don't want to mess up! Find out how to Facebook share with a step by step tutorial that even has screenshots so you will know exactly what to do!
Read the full post here: Facebook Sharing for New Bloggers